The Brand
Previously known as House of Charu, Tucked In is the retail brand of a 45 year old manufacturing and exporting company. For 45 years, we have worked meticulously to get you the sleep you deserve. That means, we have dedicated 45 years to creating, improving and polishing the perfect product line to knock you out (in a good way, of course).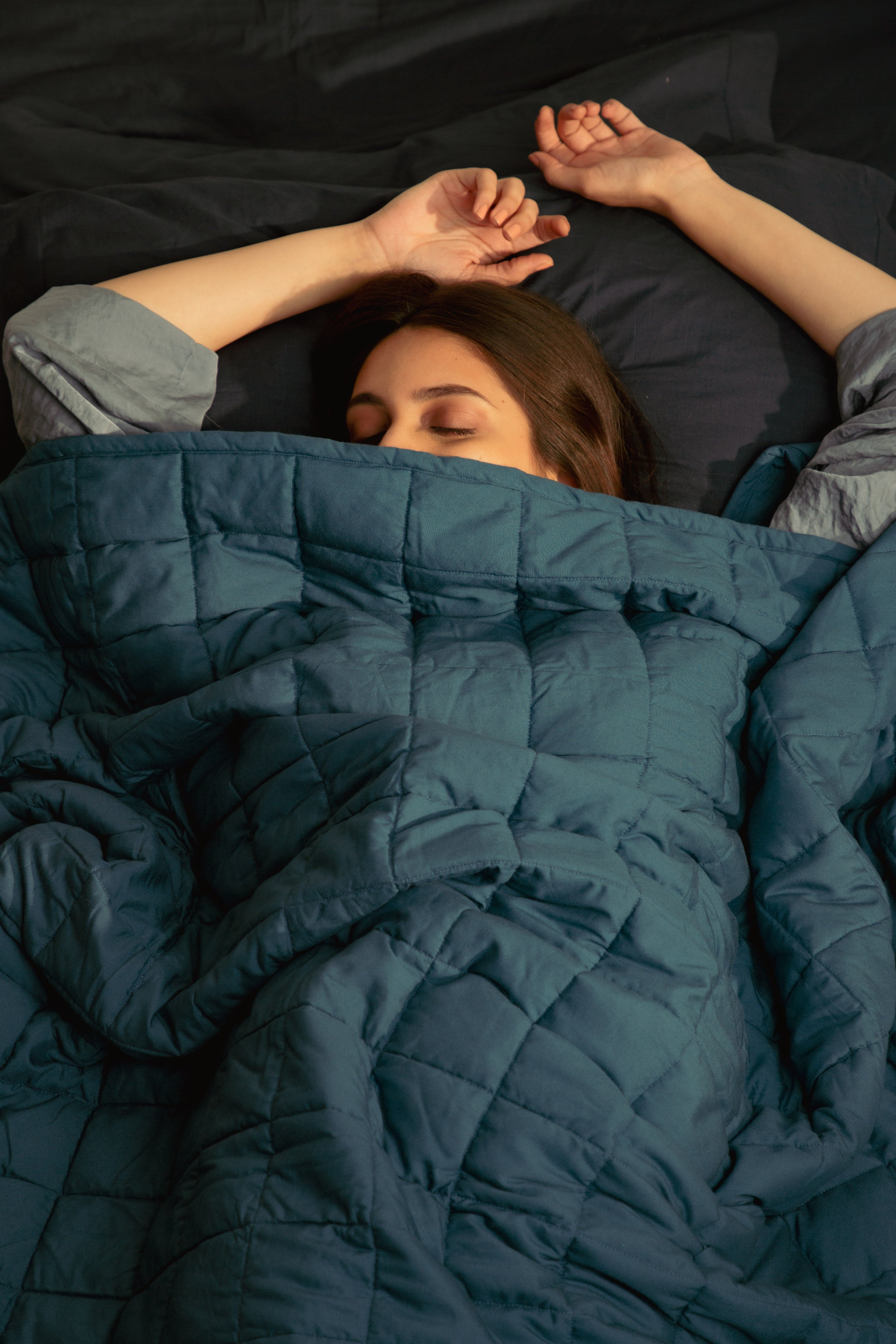 We are the first company to introduce weighted blankets in India. Our production team has tested millions of variations to finally land the perfect one. Our weighted blankets are offered in several fabrics, weights and are now widely used across India, Europe and the United States.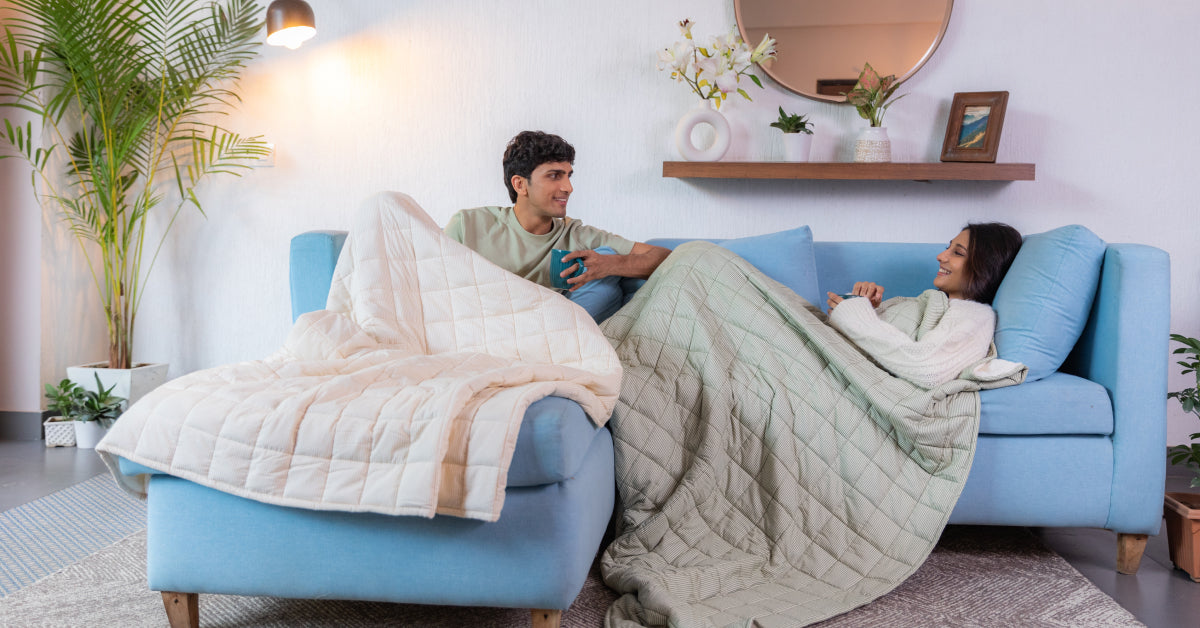 What makes us different, you ask?
Our products get delivered to your doorstep straight from our factory. This helps us to ensure that only the finest materials are used in the making of our products. This also enables our design team to continuously work hard to find the perfect compliments to your bed, and your room. Don't worry, we know how much your sleep means to you. But, we also understand aesthetics are everything.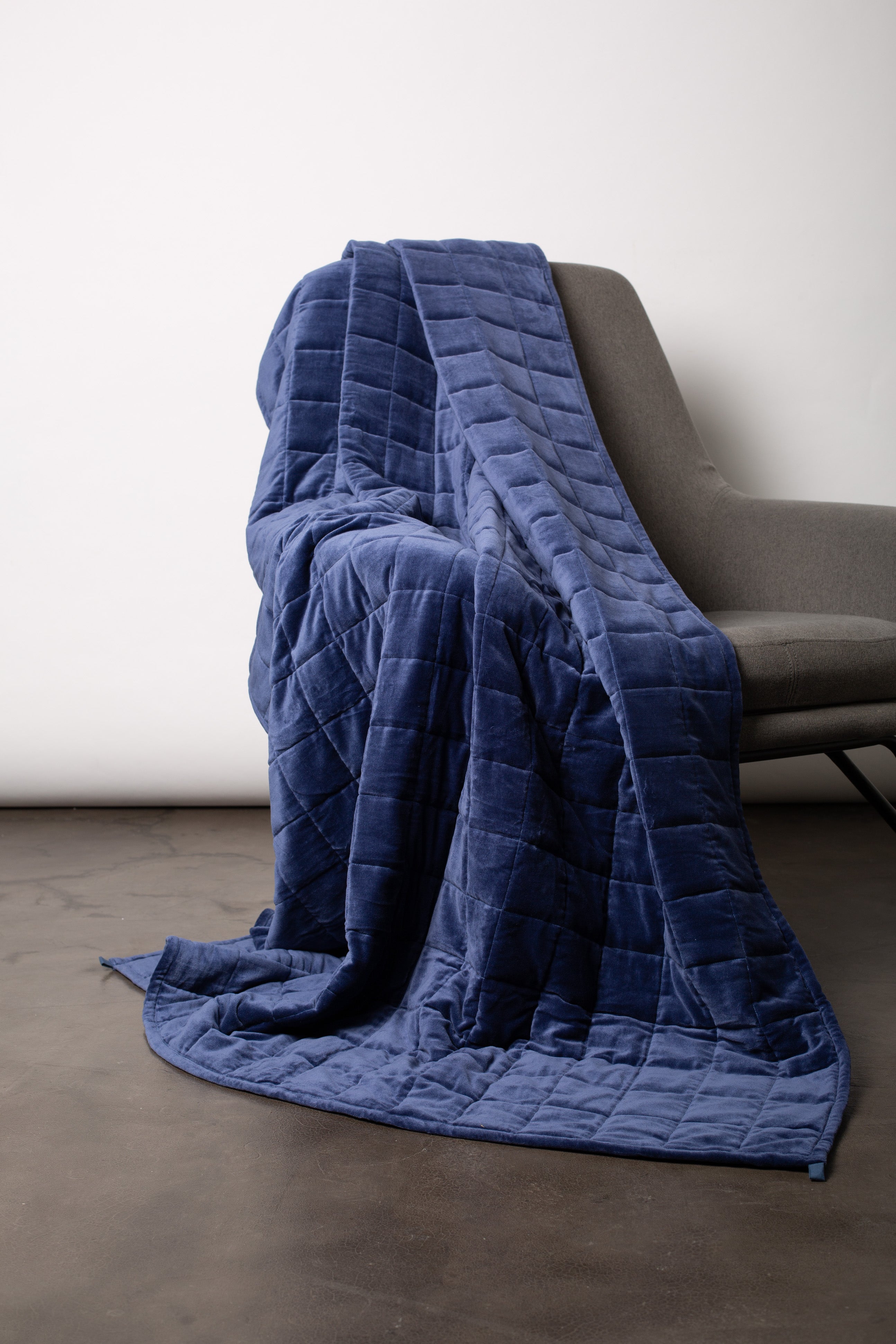 Ethically Sourced Fabrics
Our fabrics are all GOTS, and OEKO-TEX certified. Additionally, our products are all digitally printed with Azo-free and Prop-65 complaint inks. We're very proud of our certifications. Wait till you visit us and see our wall.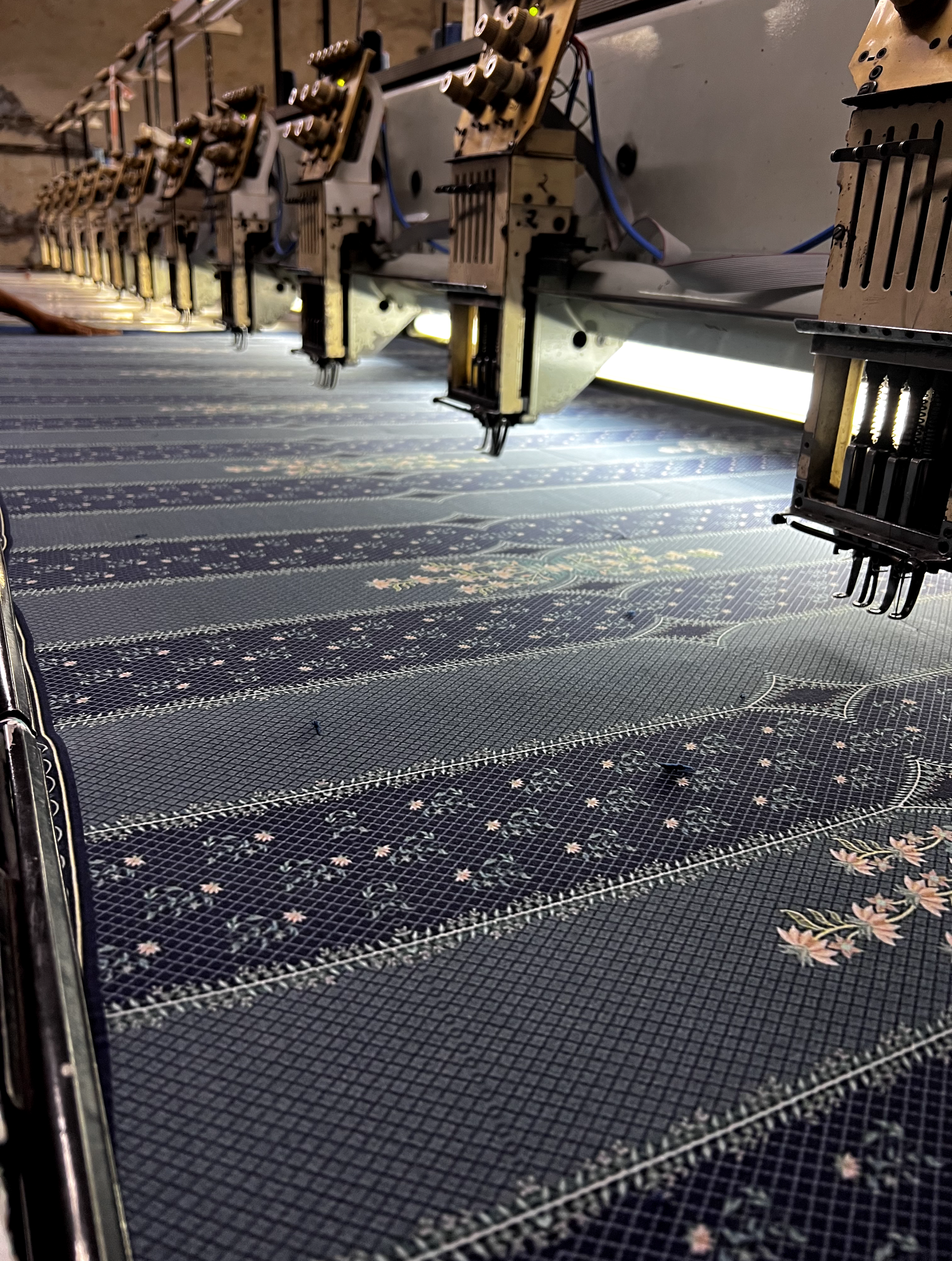 In-House Processes
The entire pre and post processing of digital printing, quilting and embroidery is done in our 30,000 sq. ft. factory set up - a secret location at the back step of your closet. Kidding, it's in Noida.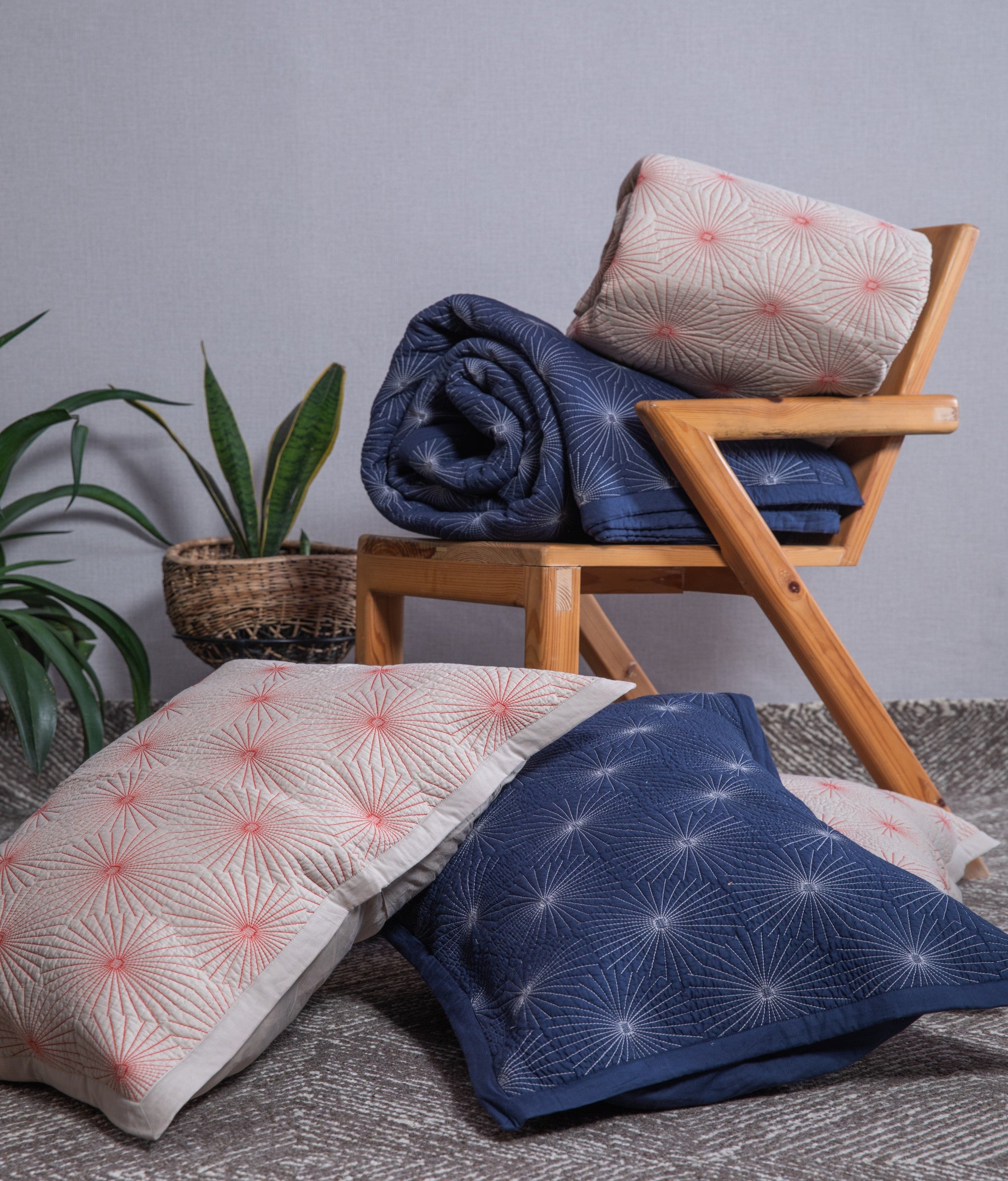 Finest Quality
Whether it is cotton, velvet or sherpa - we only use the best quality with the highest GSM. Our thread-count game is unmatchable.