Kids Weighted Blankets
Regular price
Rs. 2,999.00
Regular price
Sale price
Rs. 2,999.00
Unit price
per
Sale
Sold out
Our weighted blankets for your little one provide a gentle and even pressure on that helps them feel calm, safe and very very sleepy
Product Information

Our weighted blankets are ideal for the little ones after a long day with their busy schedules of playing, learning and most importantly -- being cute.

We only use the finest organic cotton, which is breathable and soft to the touch. Glass microbeads are sewn into diamond-quilted pouches to ensure an even distribution of weight across the blanket, while an extra padding within the seven-layer design enhances the cushioning.


Specs

We offer 3 standard sizes for the little ones;
30" x 40" (2.2kgs) - we recommend this size for 2-5 year olds.
42" x 56" (3.3kgs) - we recommend this size for 6-11 year olds.
48" x 75" (4.5kgs) we recommend this size for 11-15 year olds.
Care Instructions

We recommend hand-washing and air-drying, or dry cleaning our weighted blankets.
Share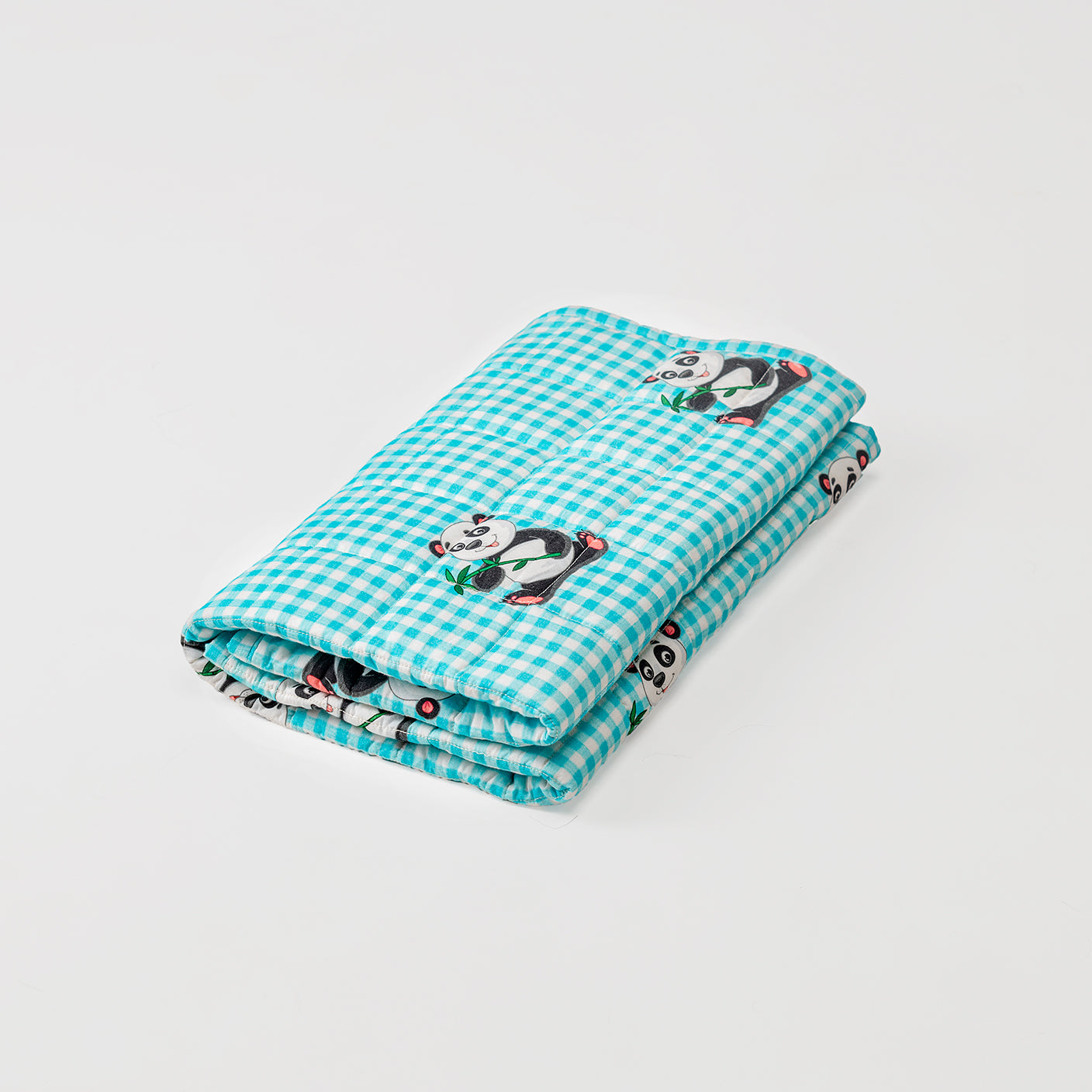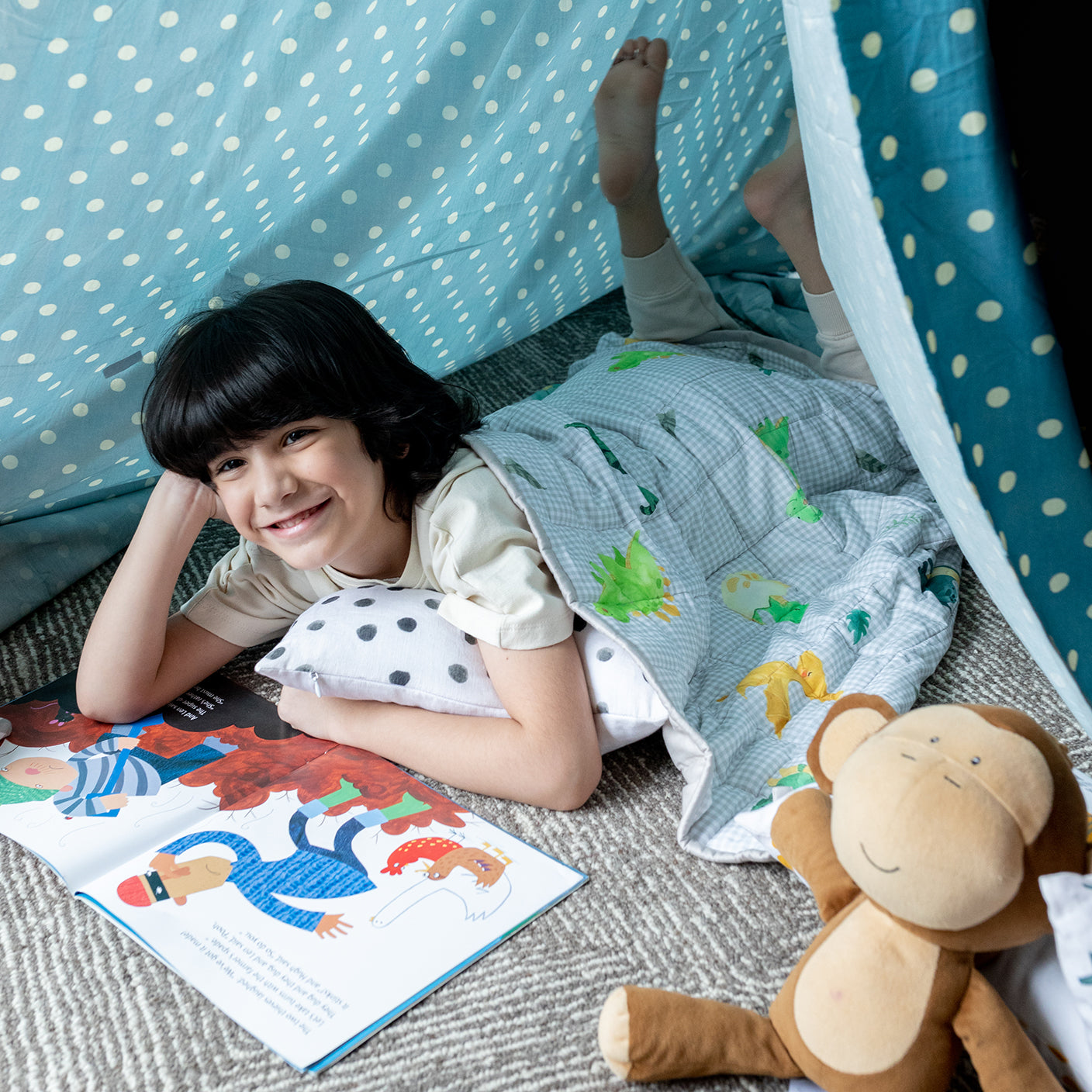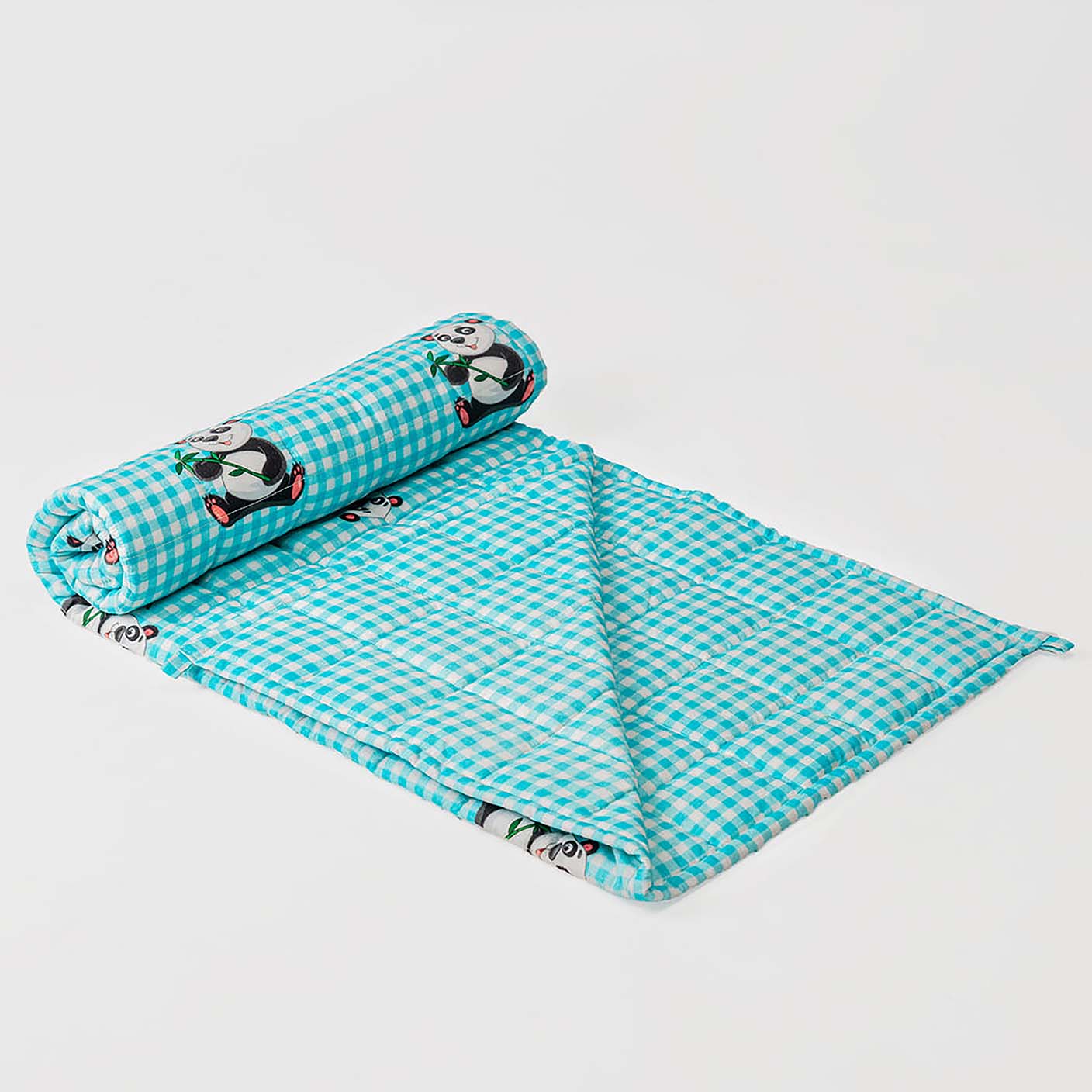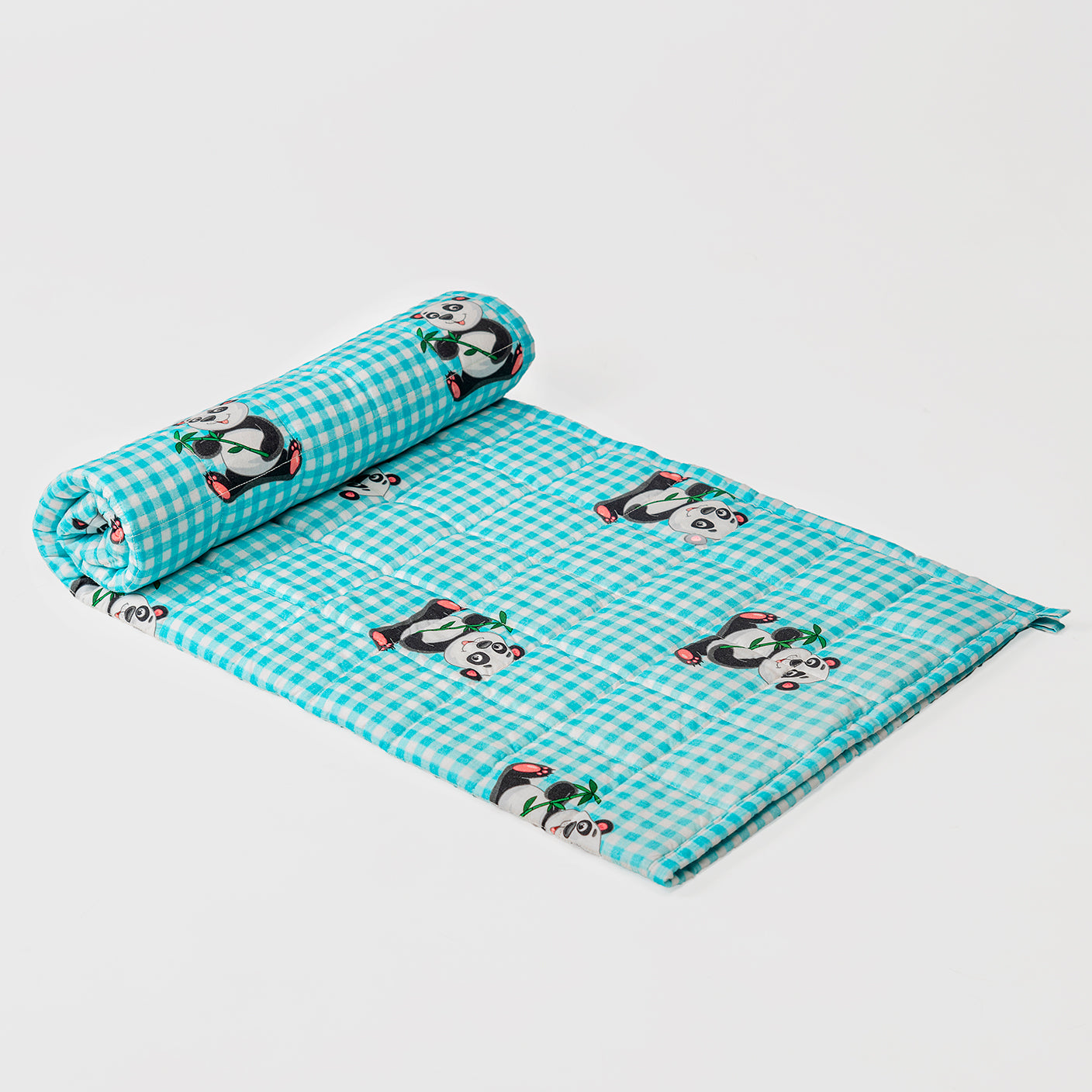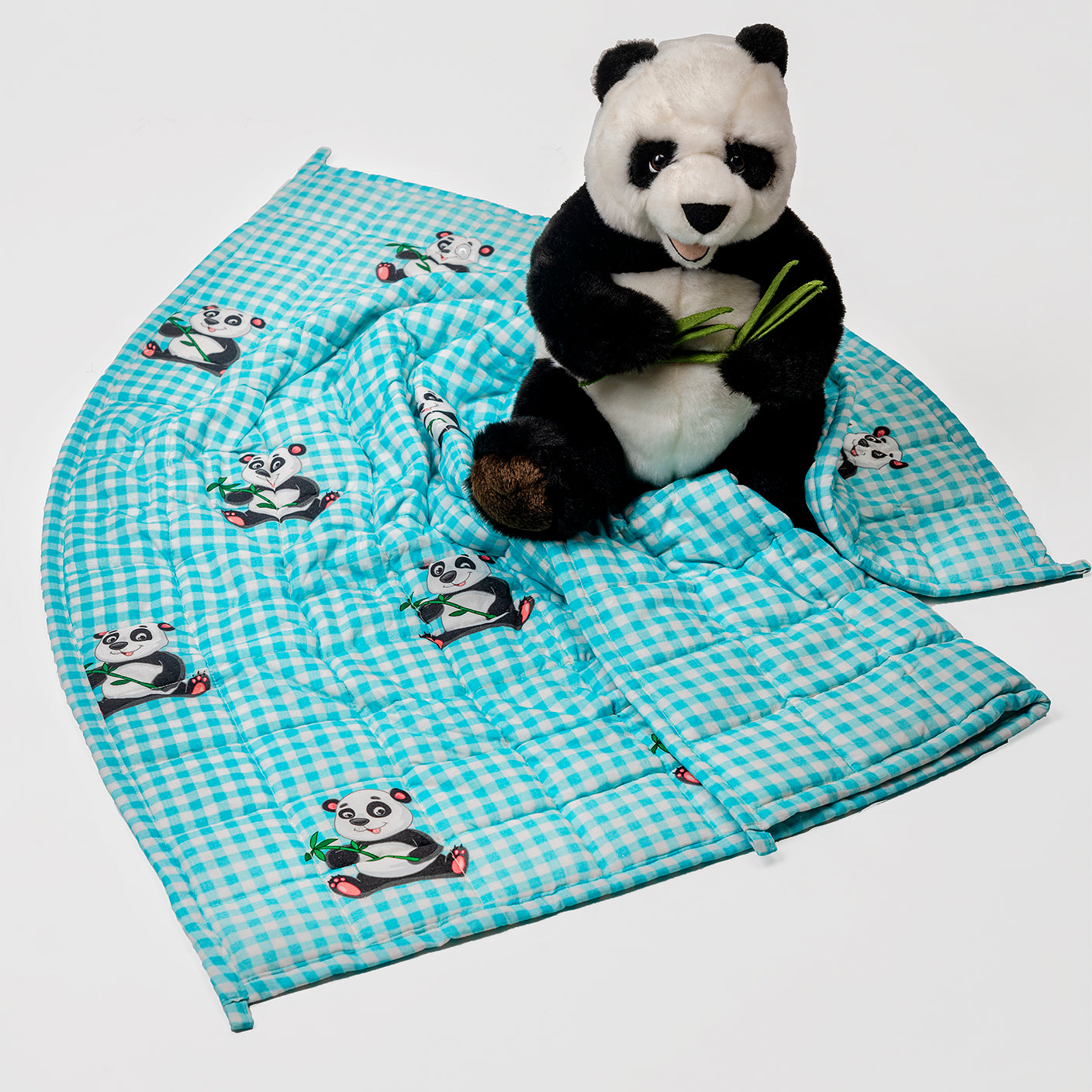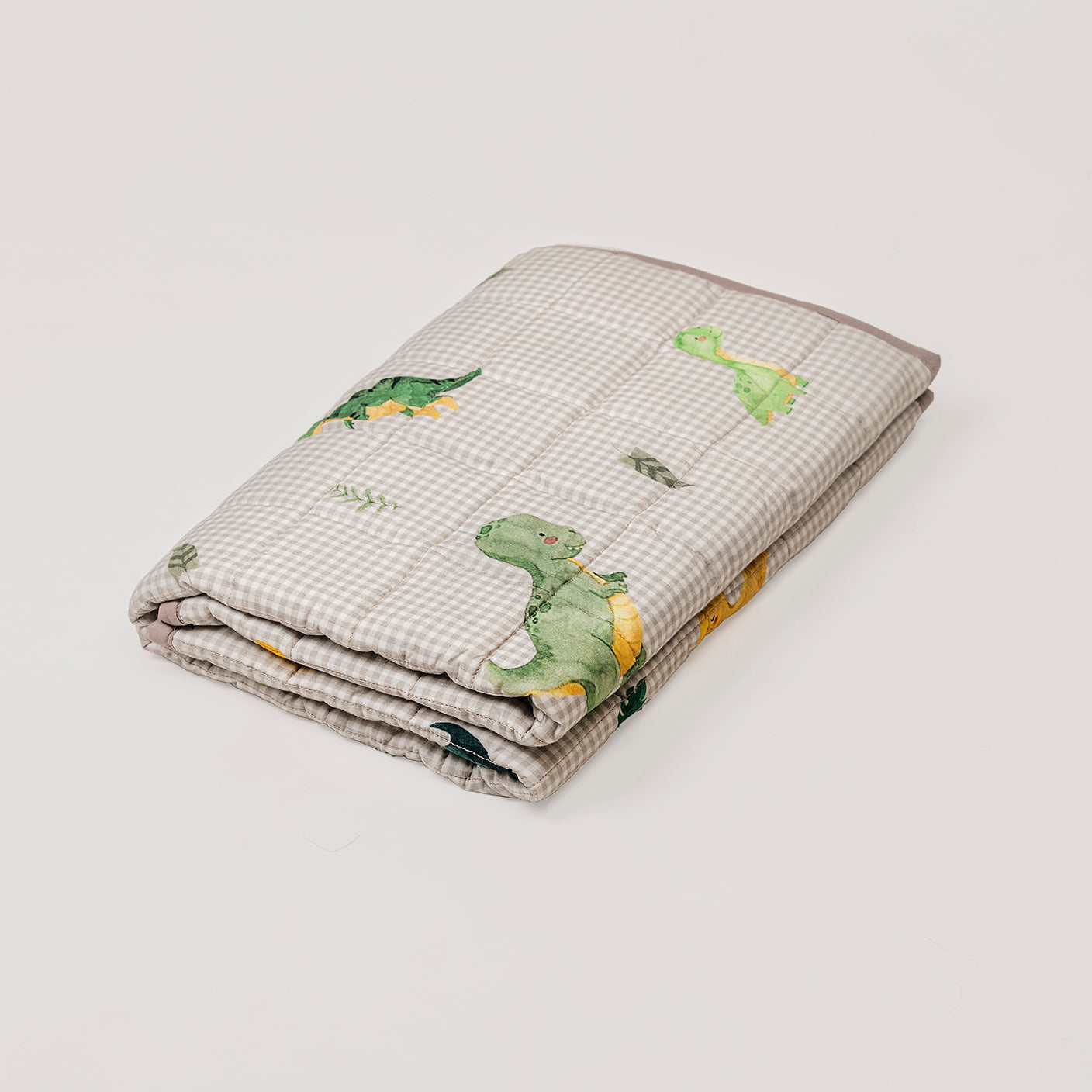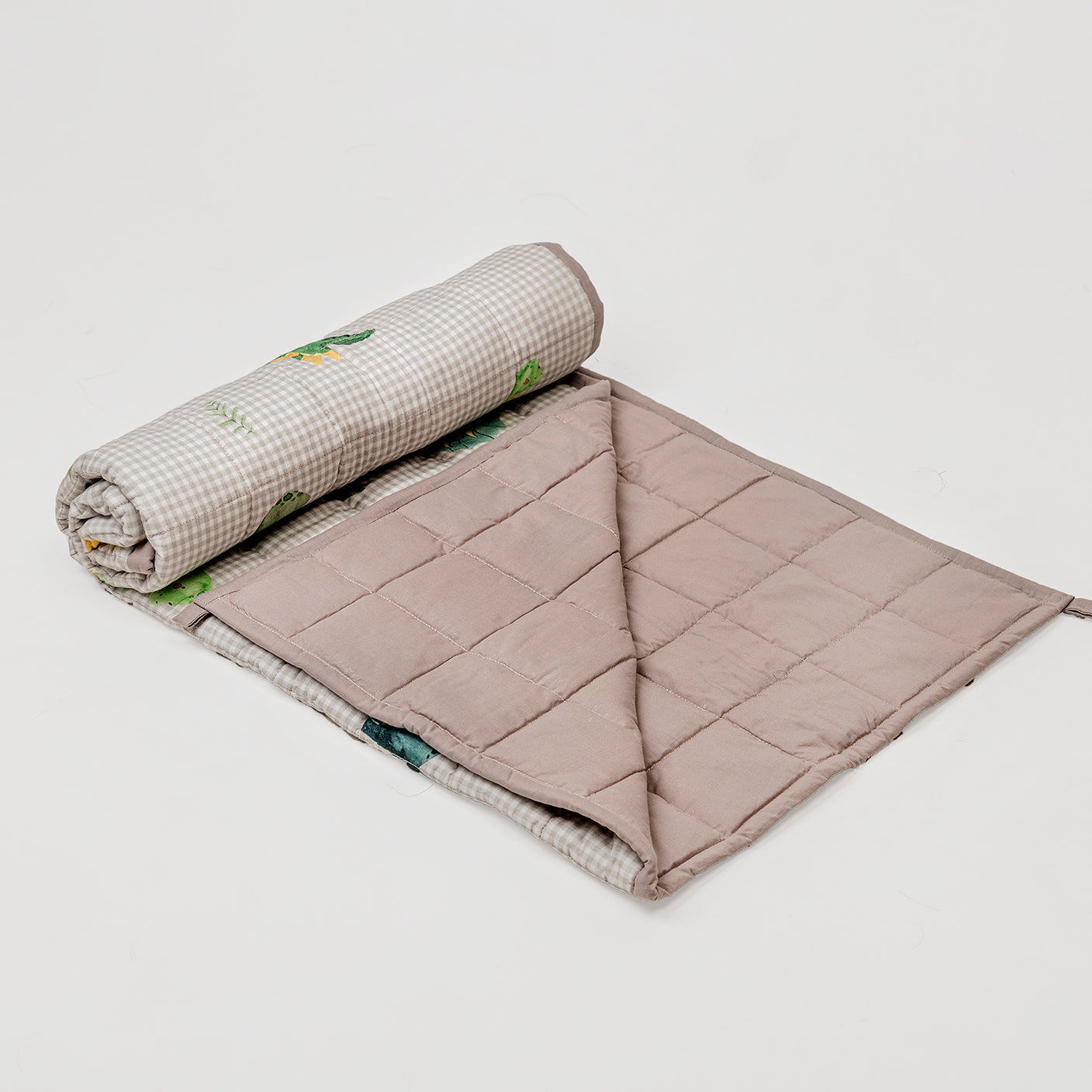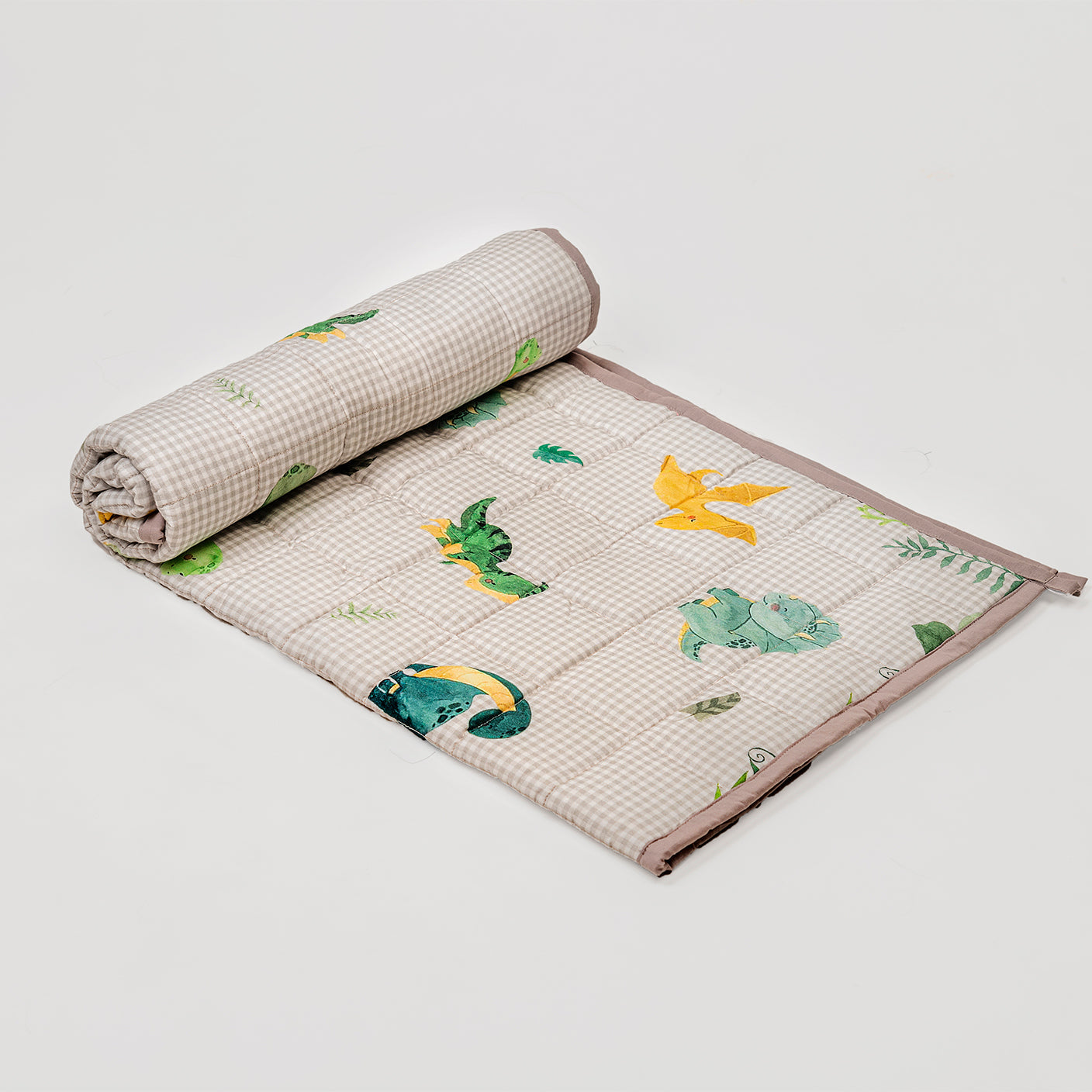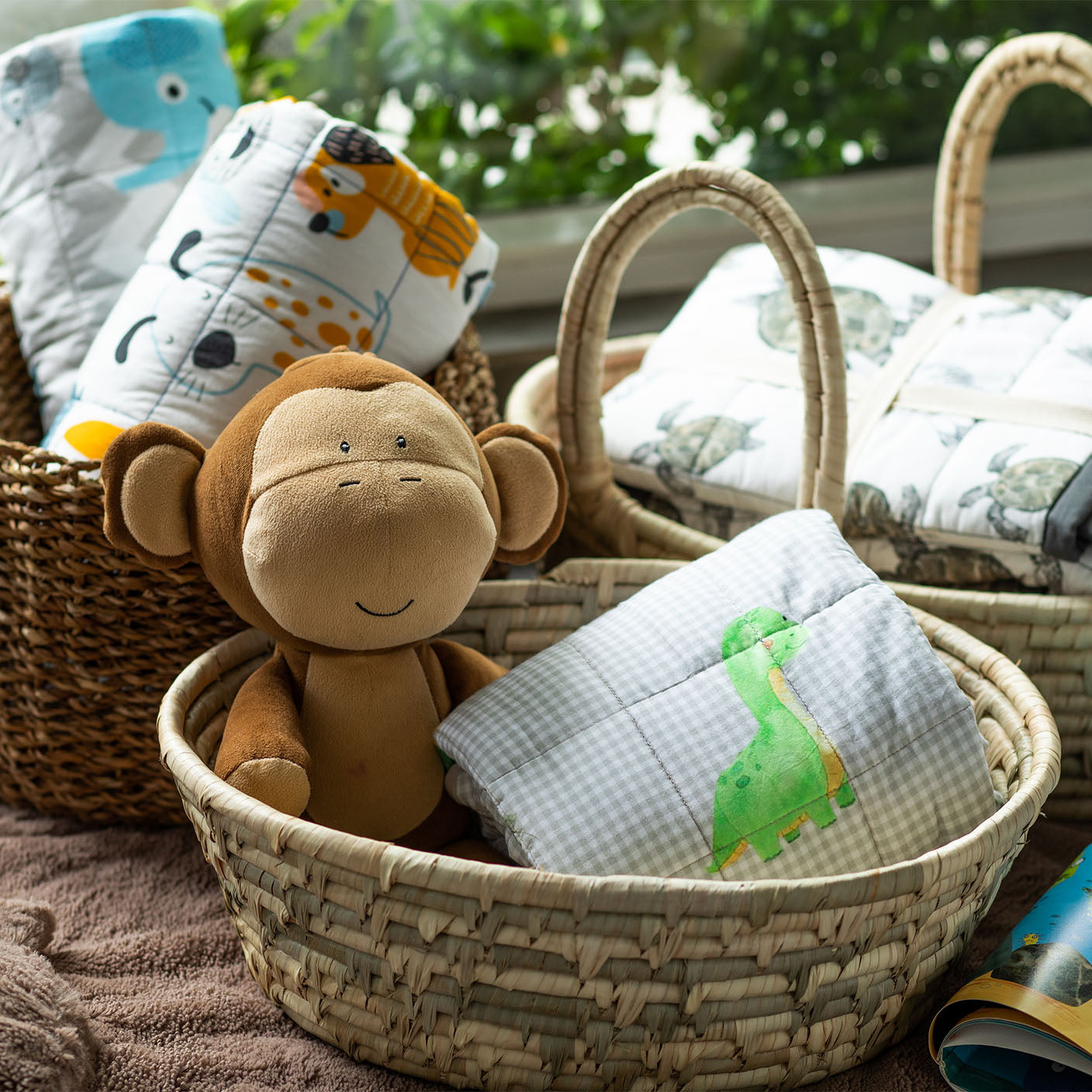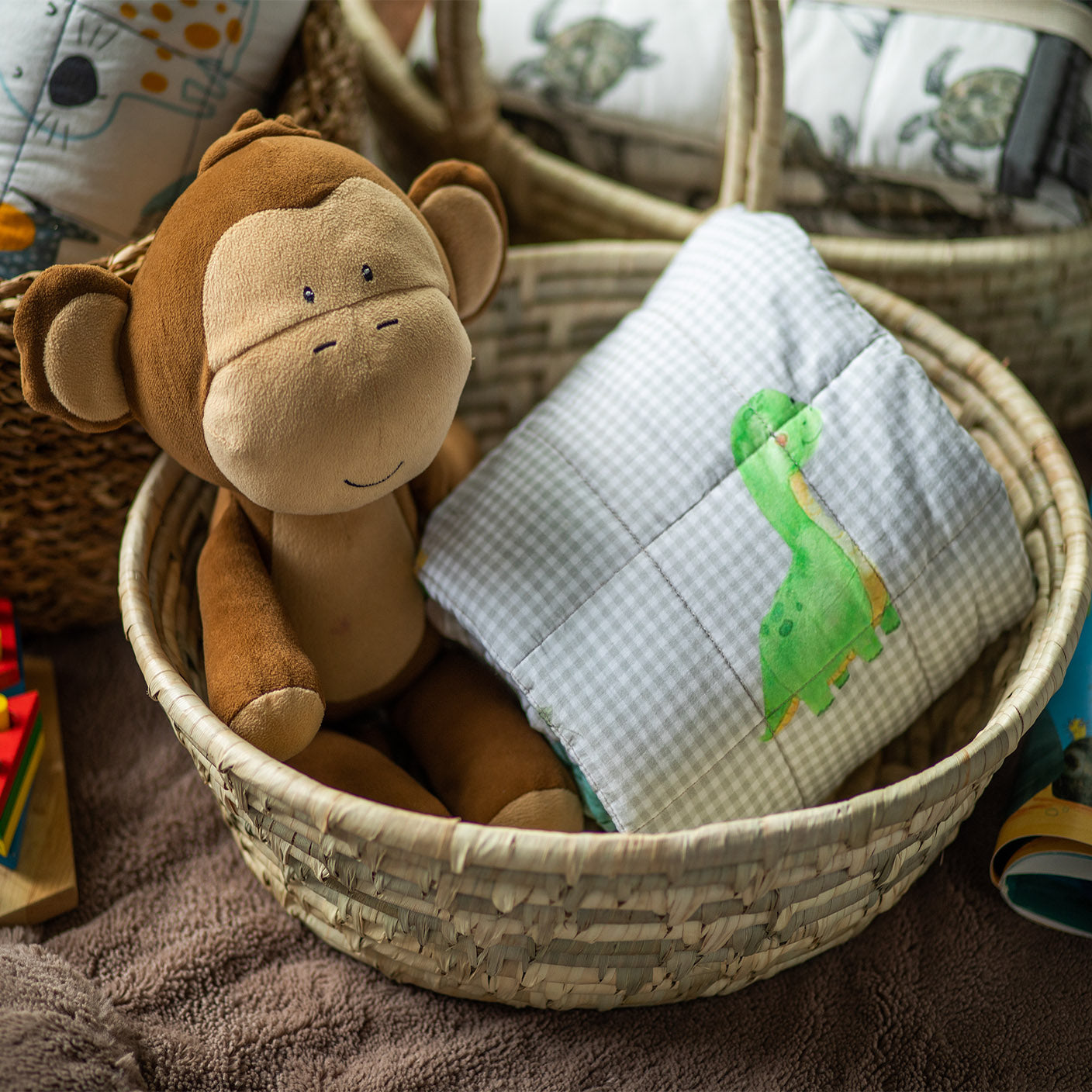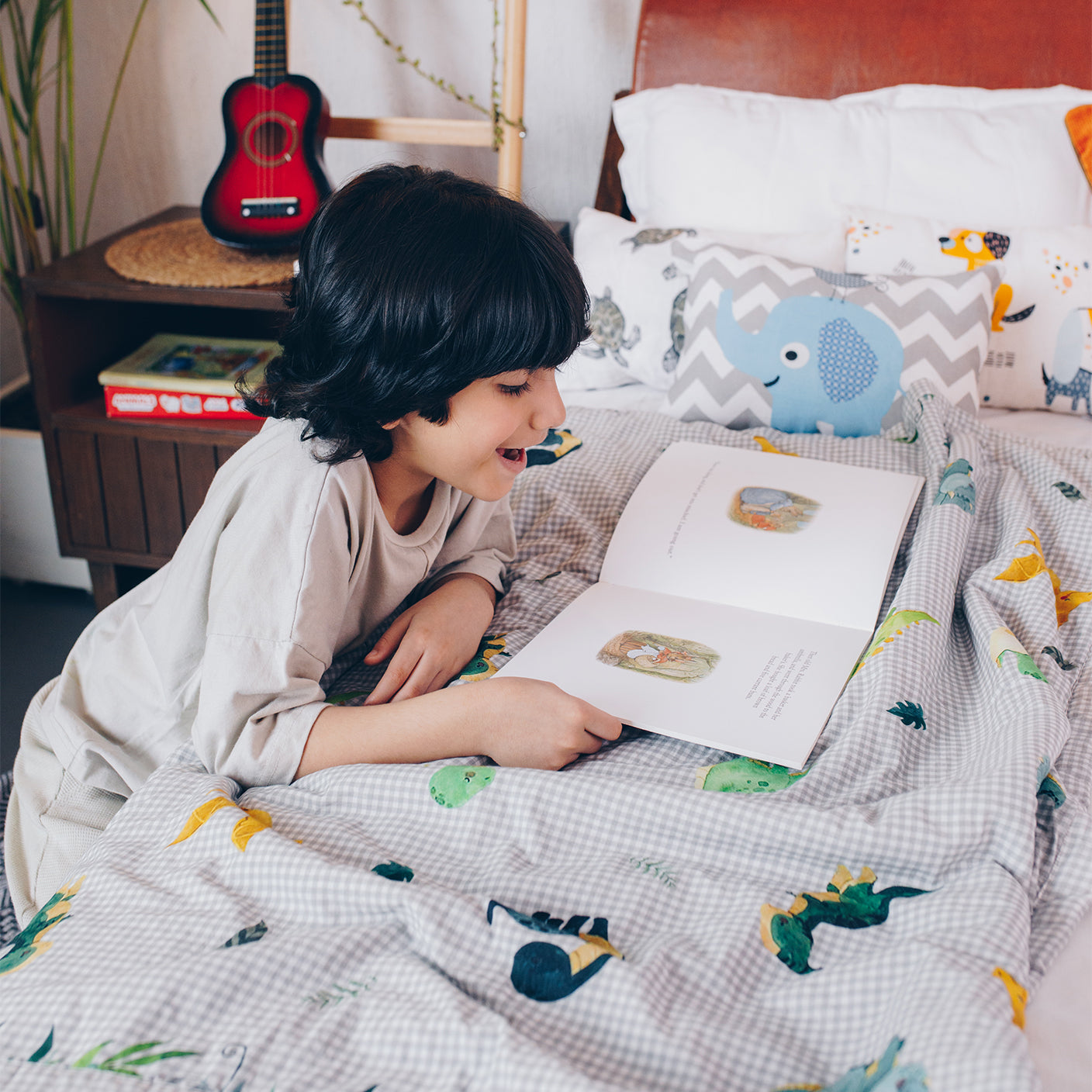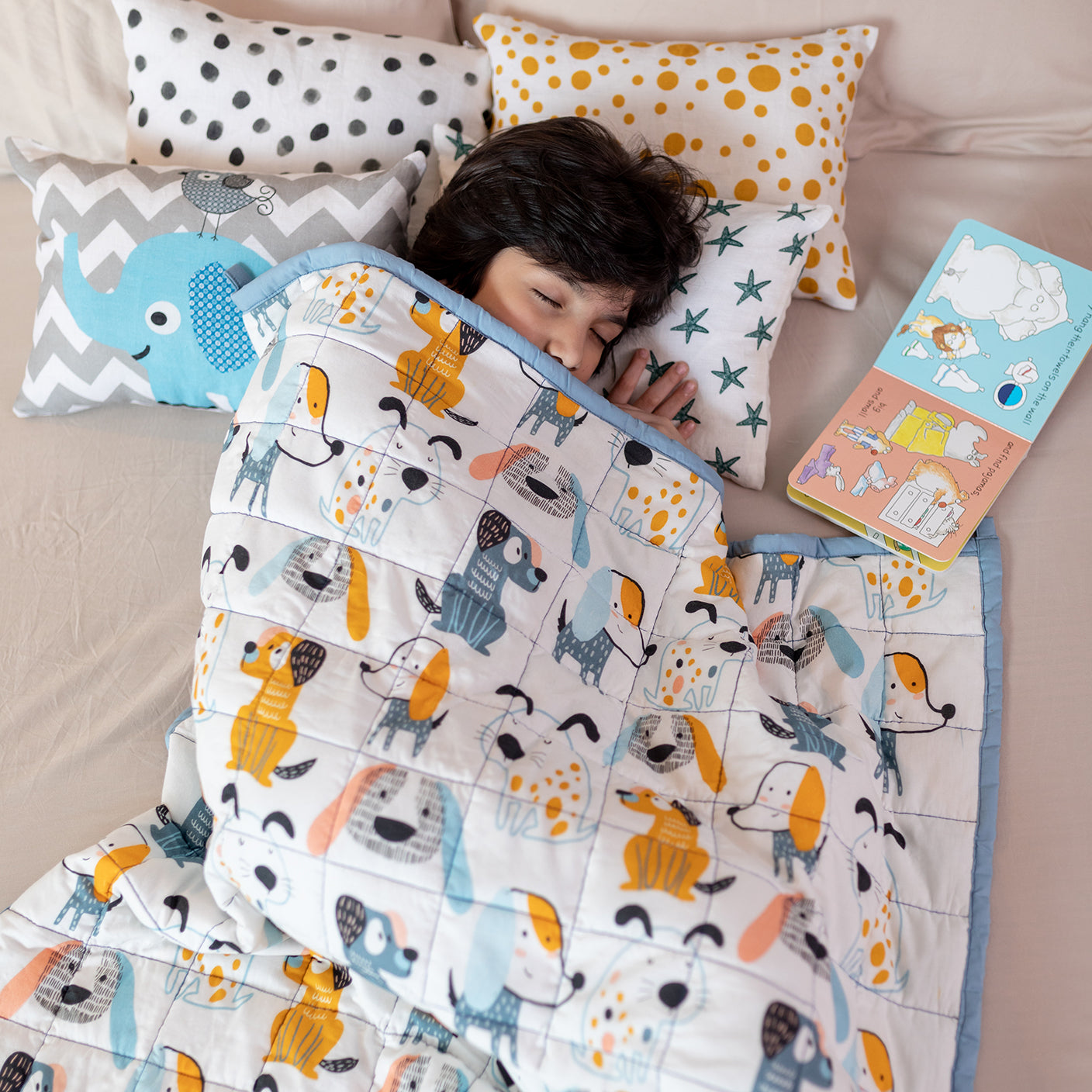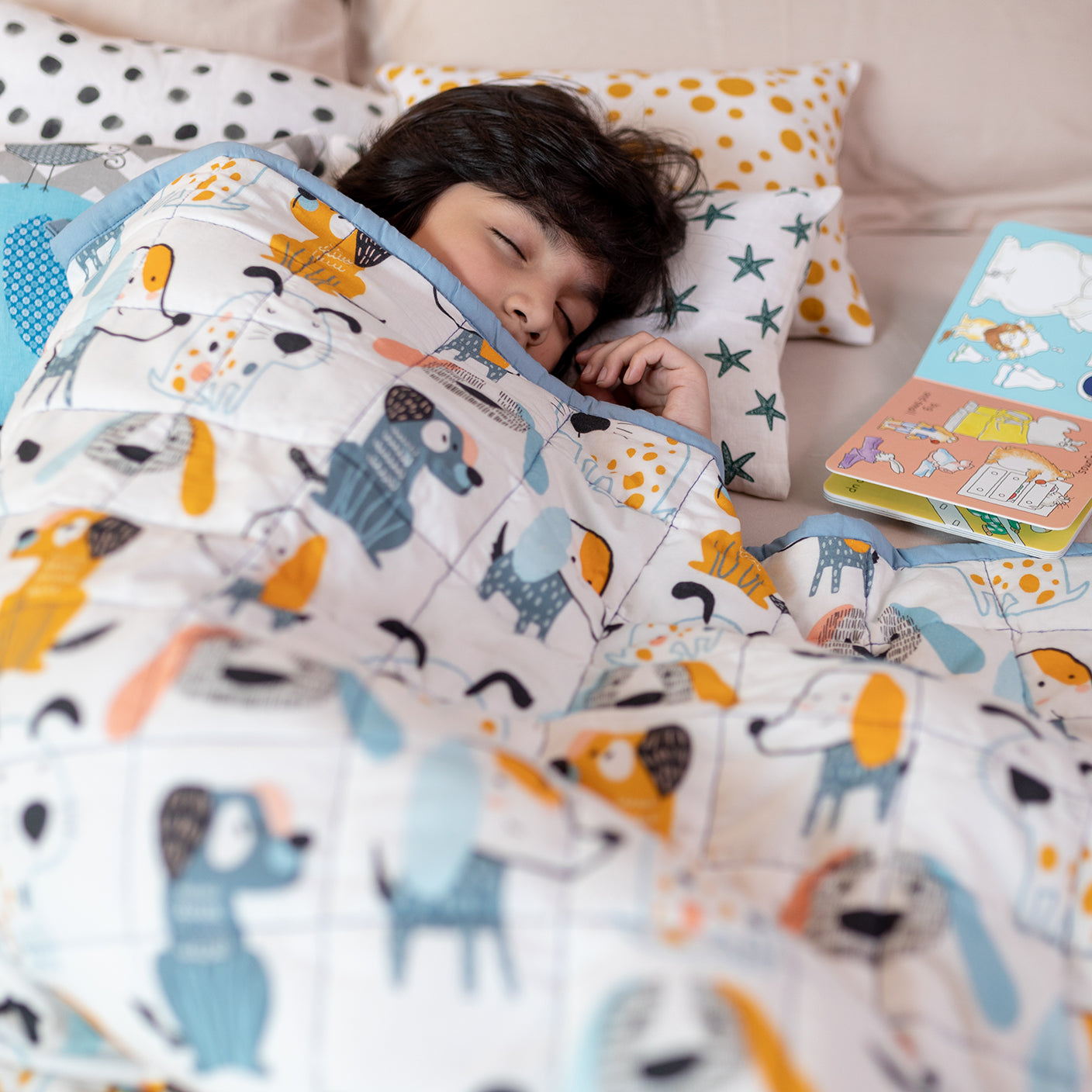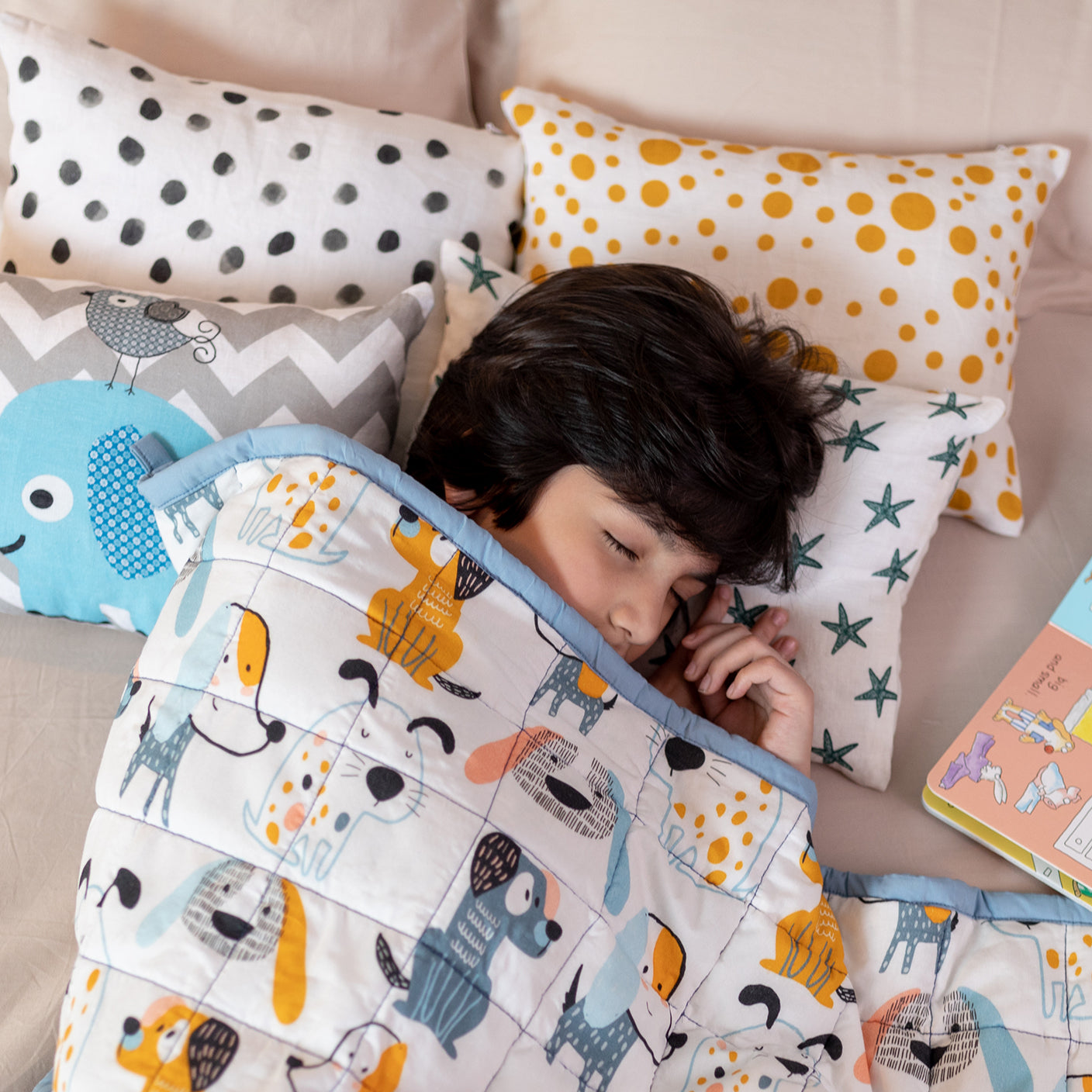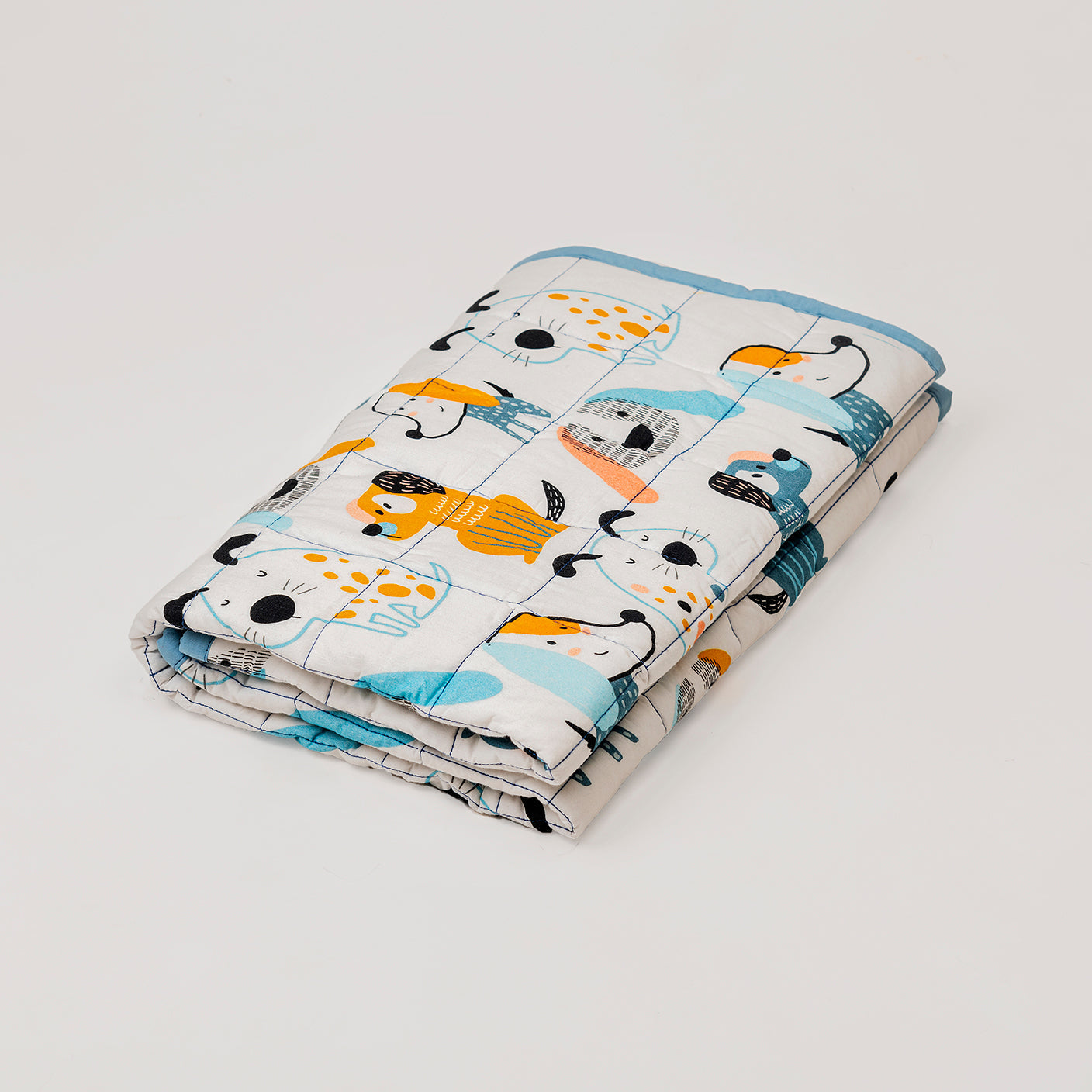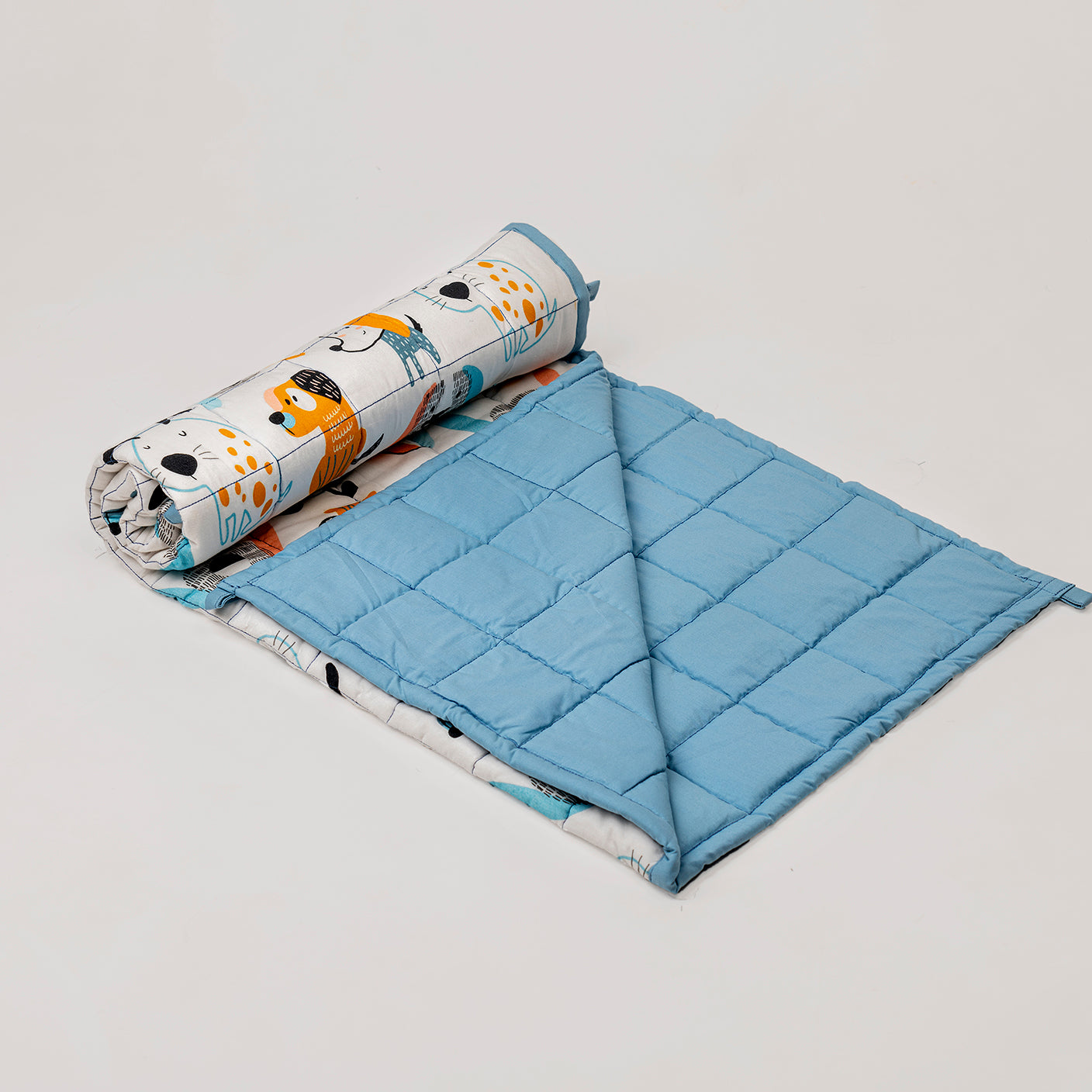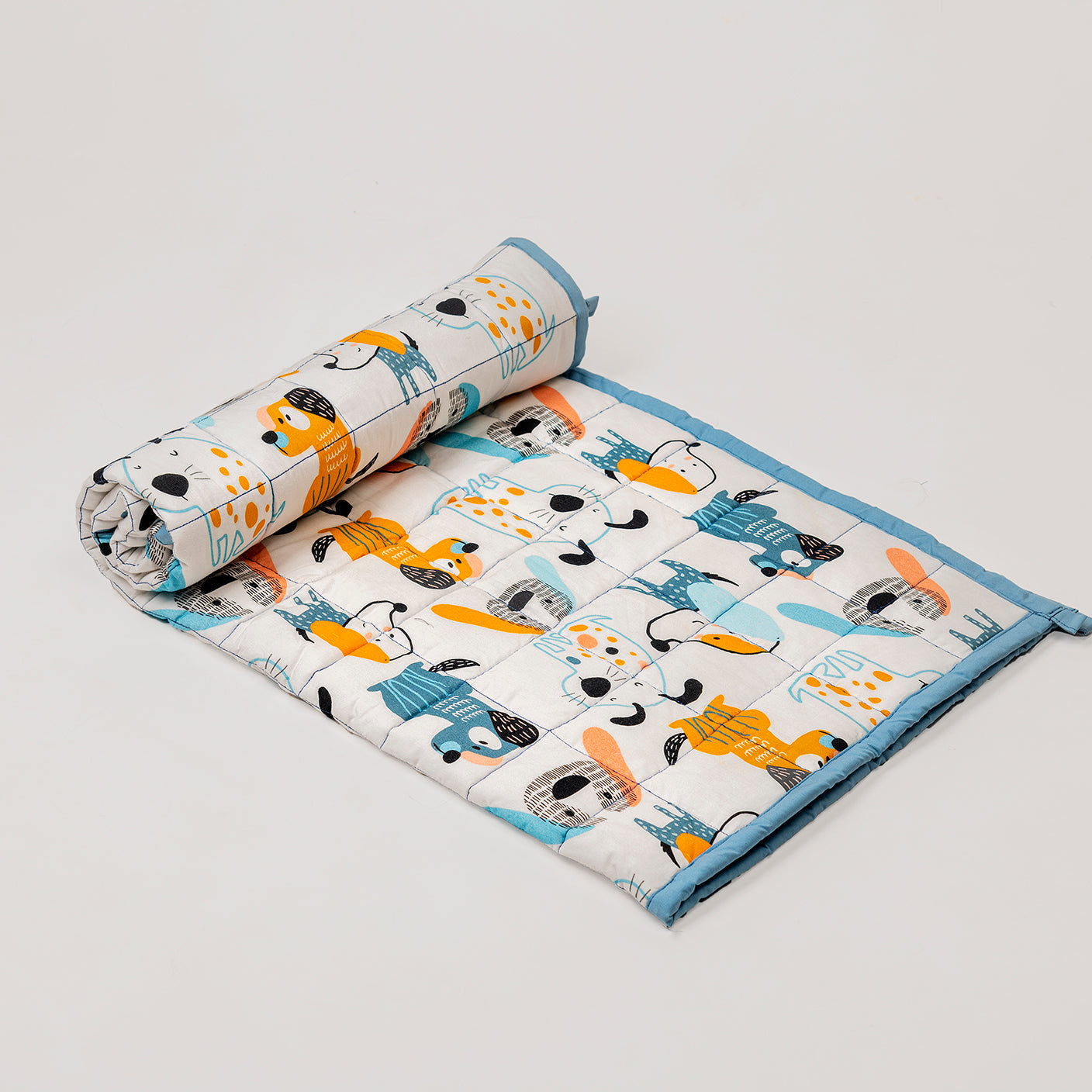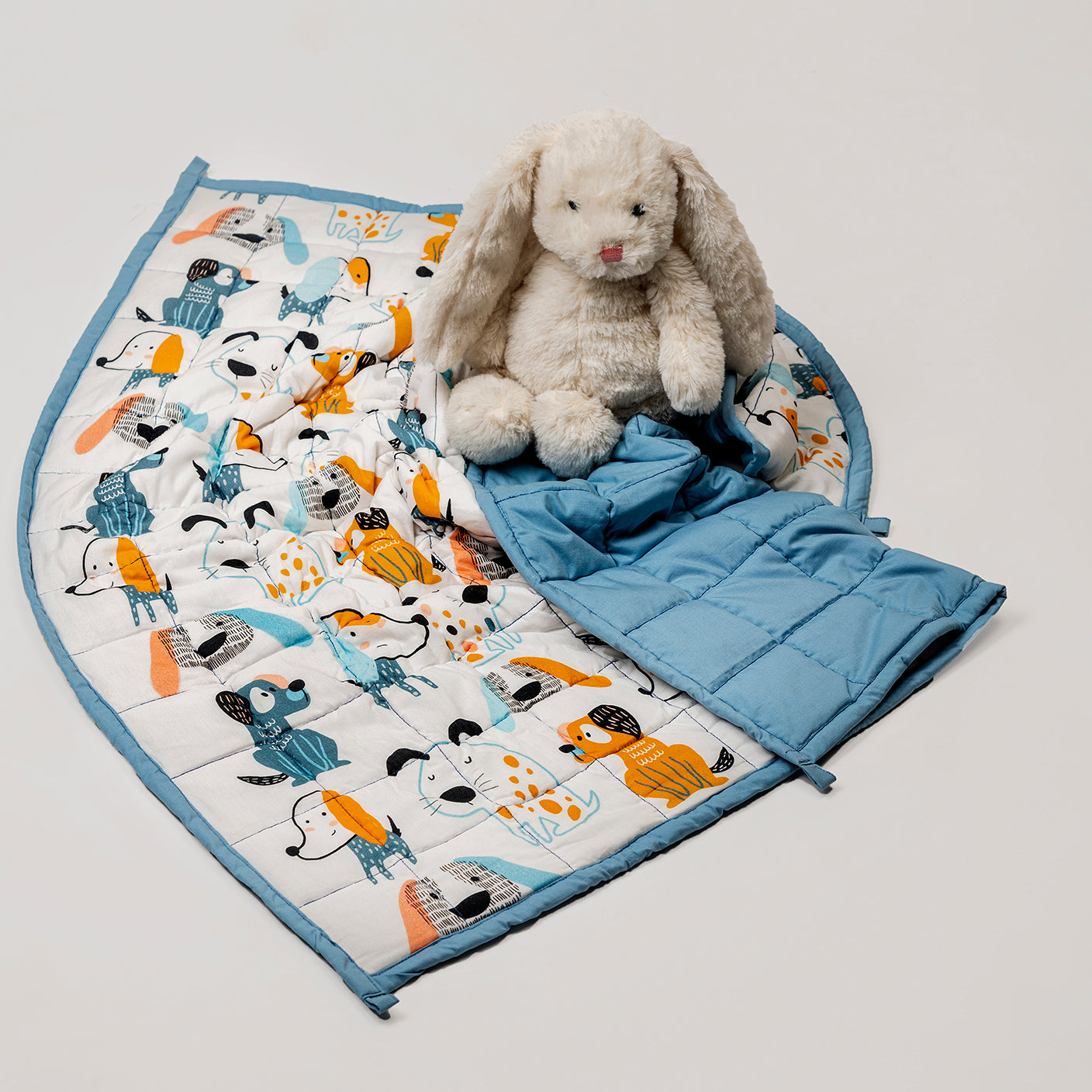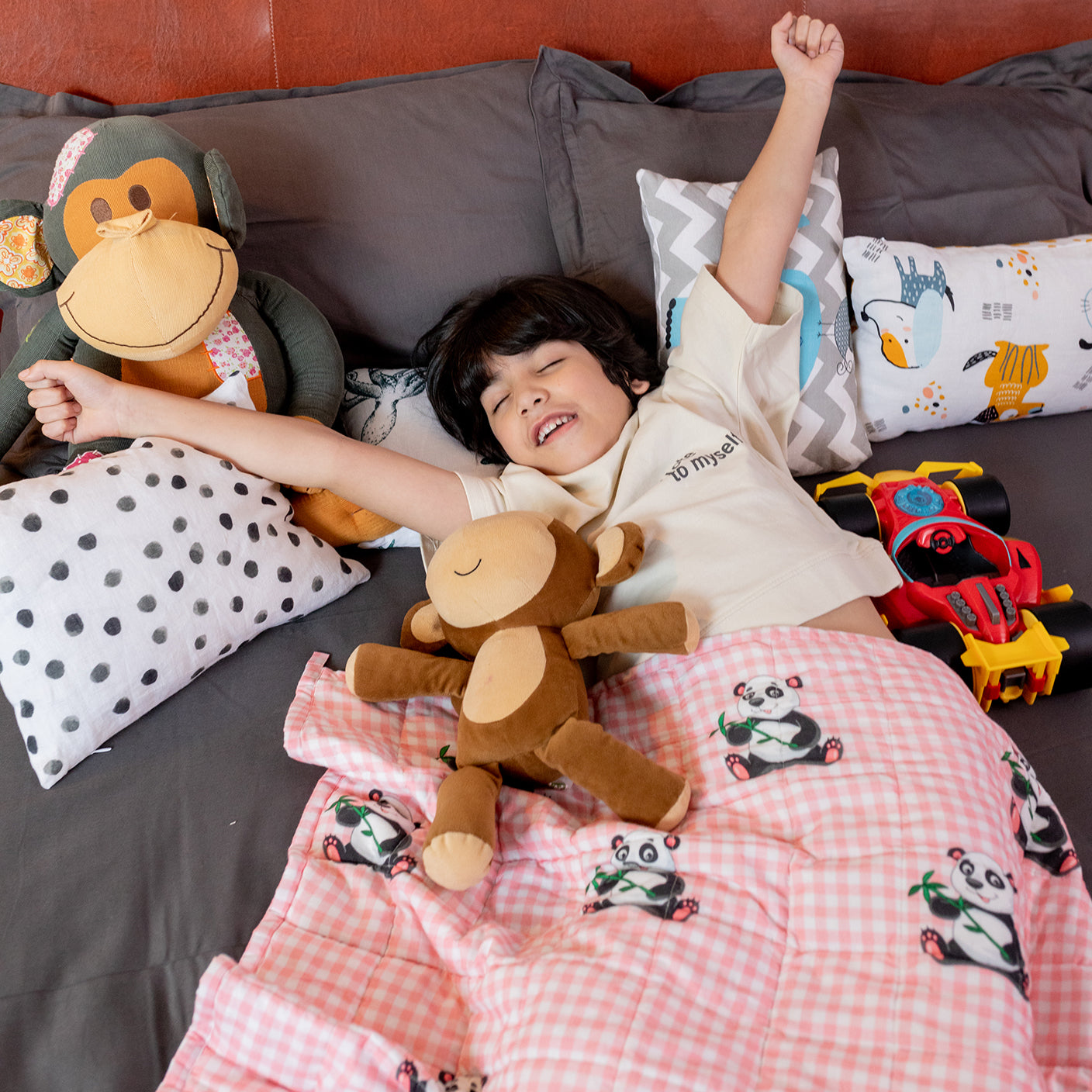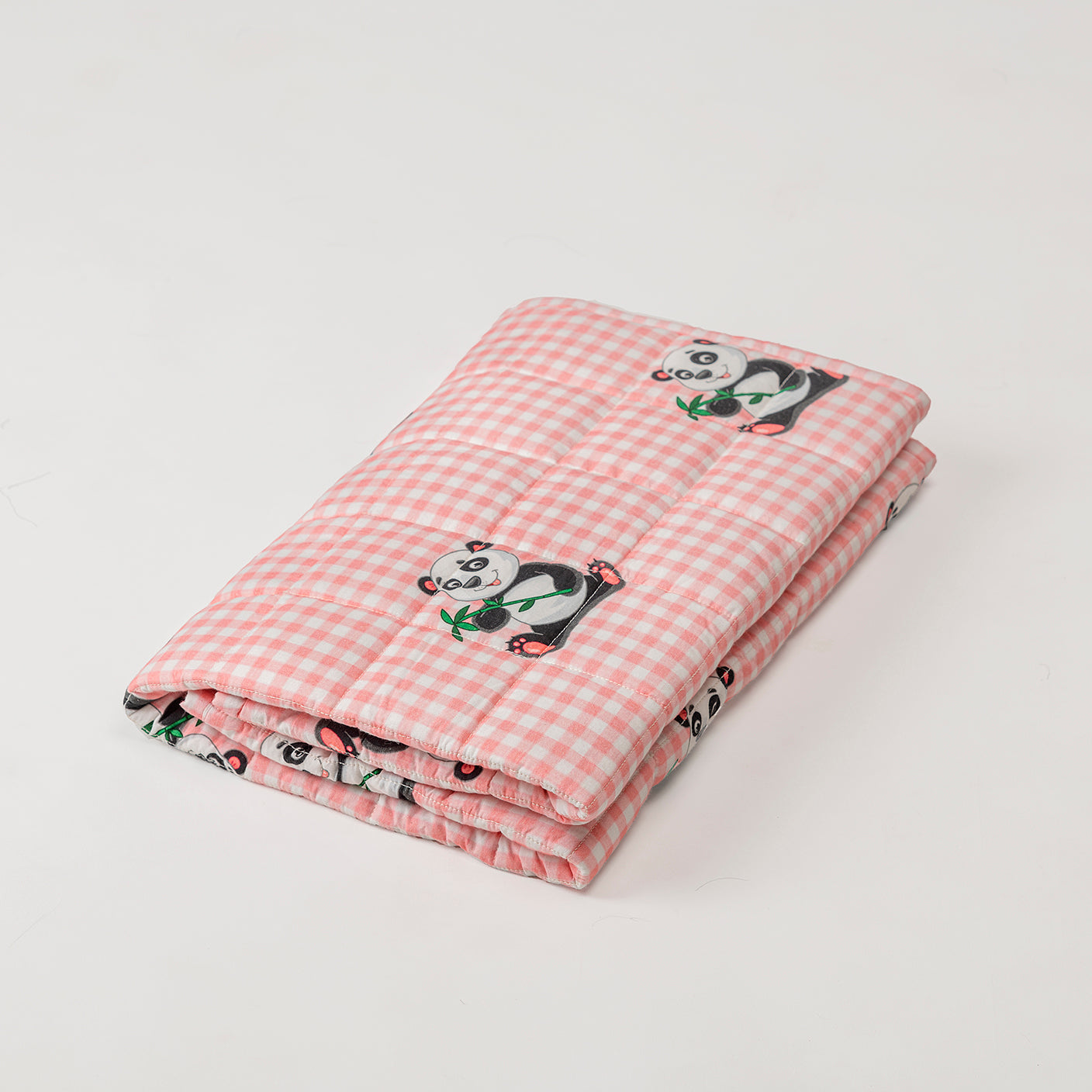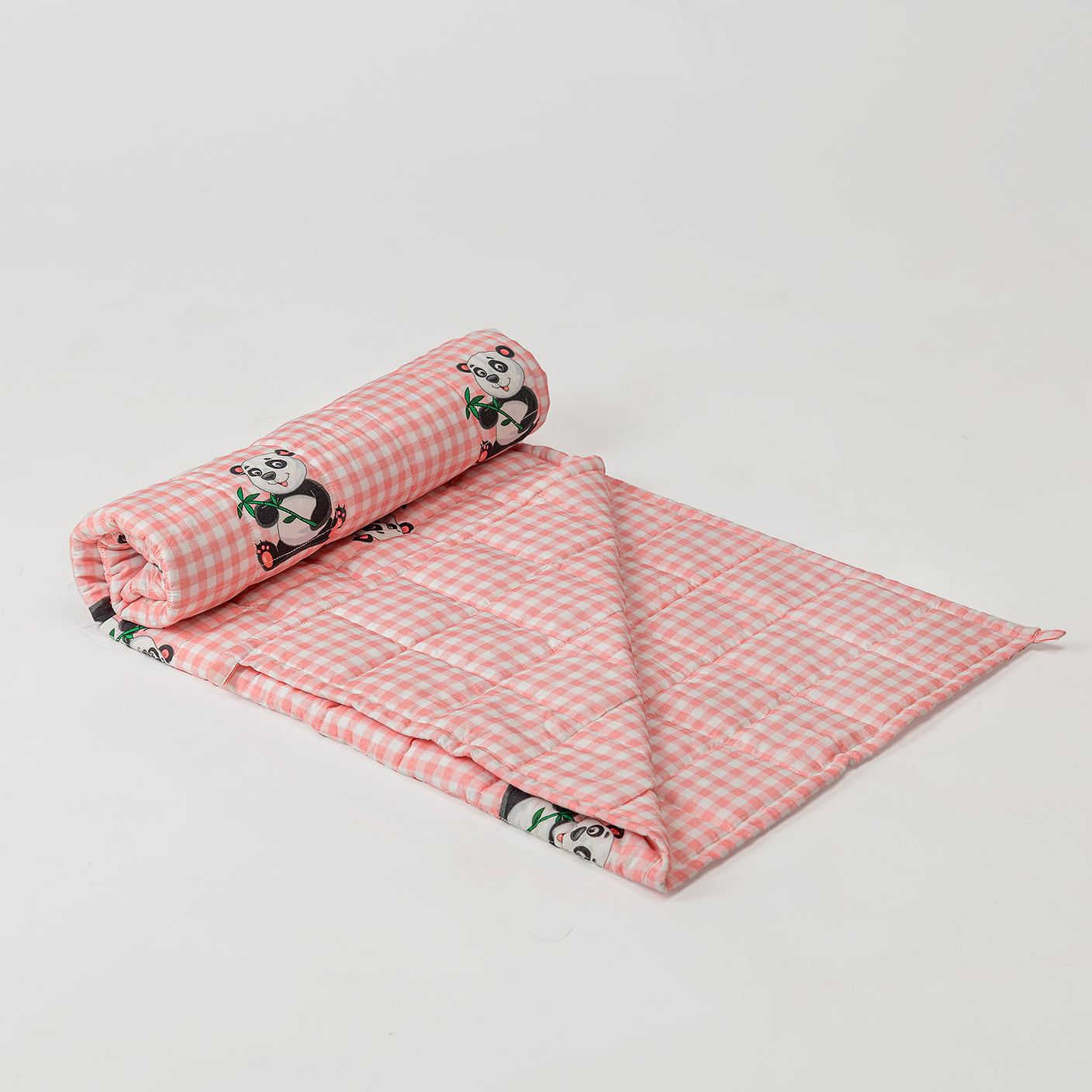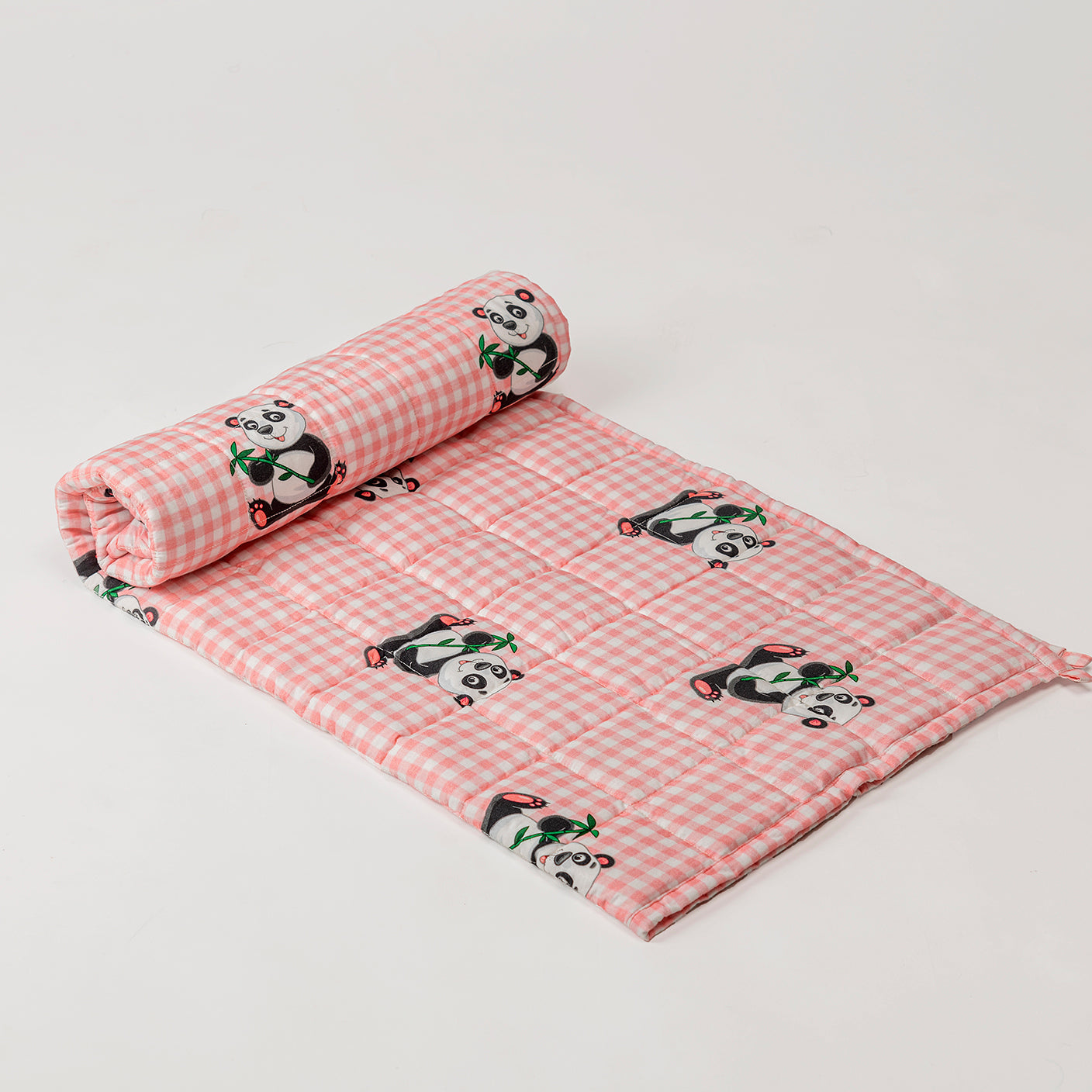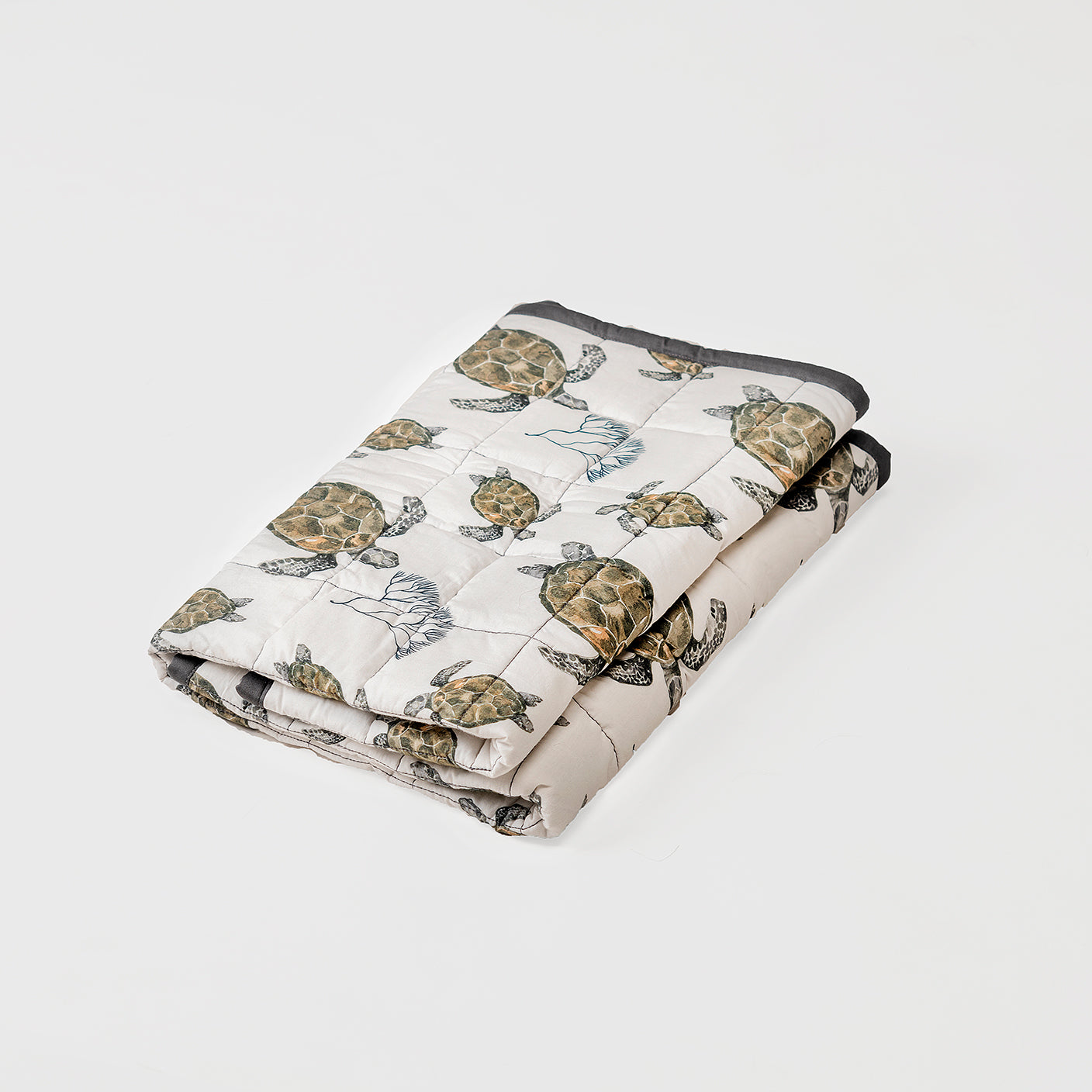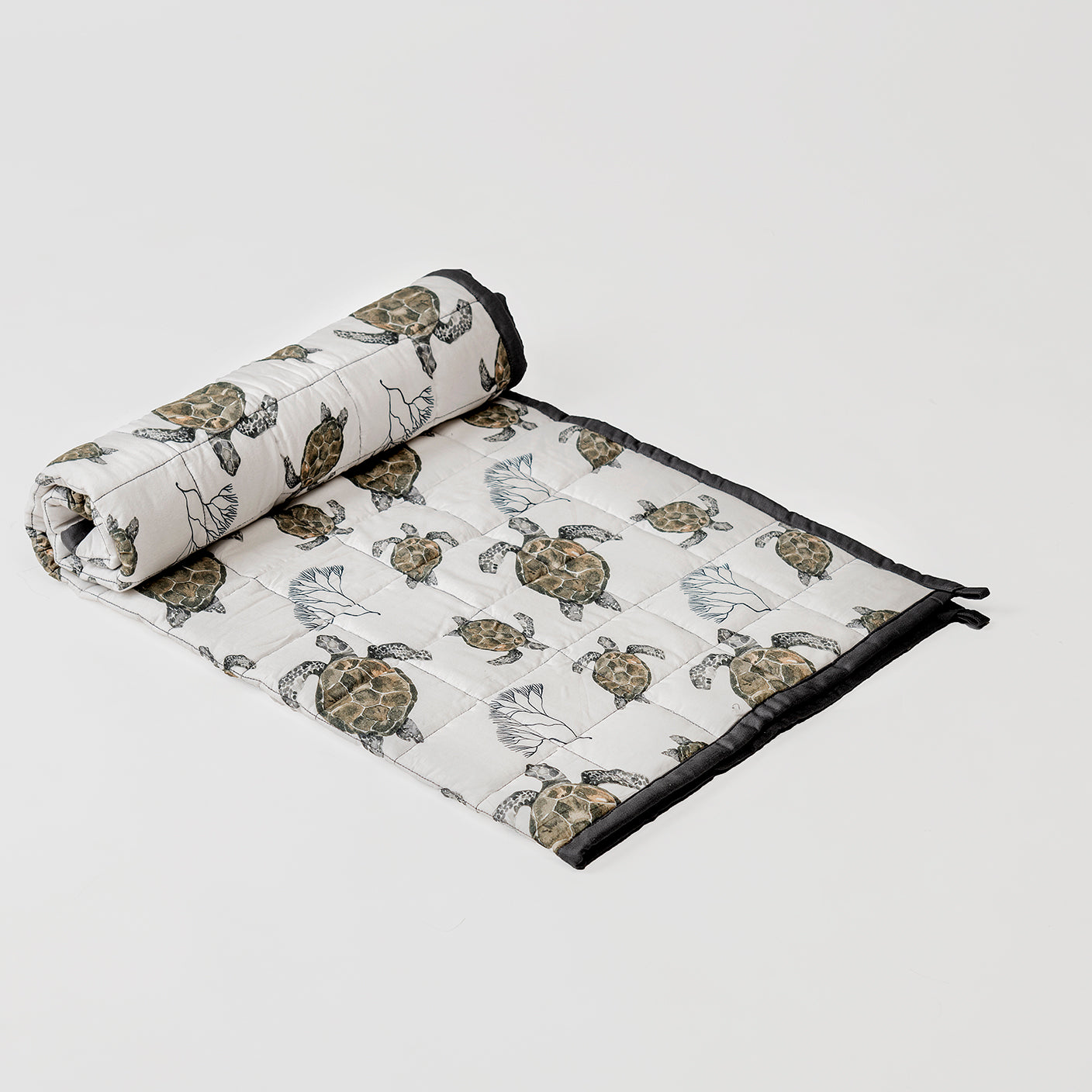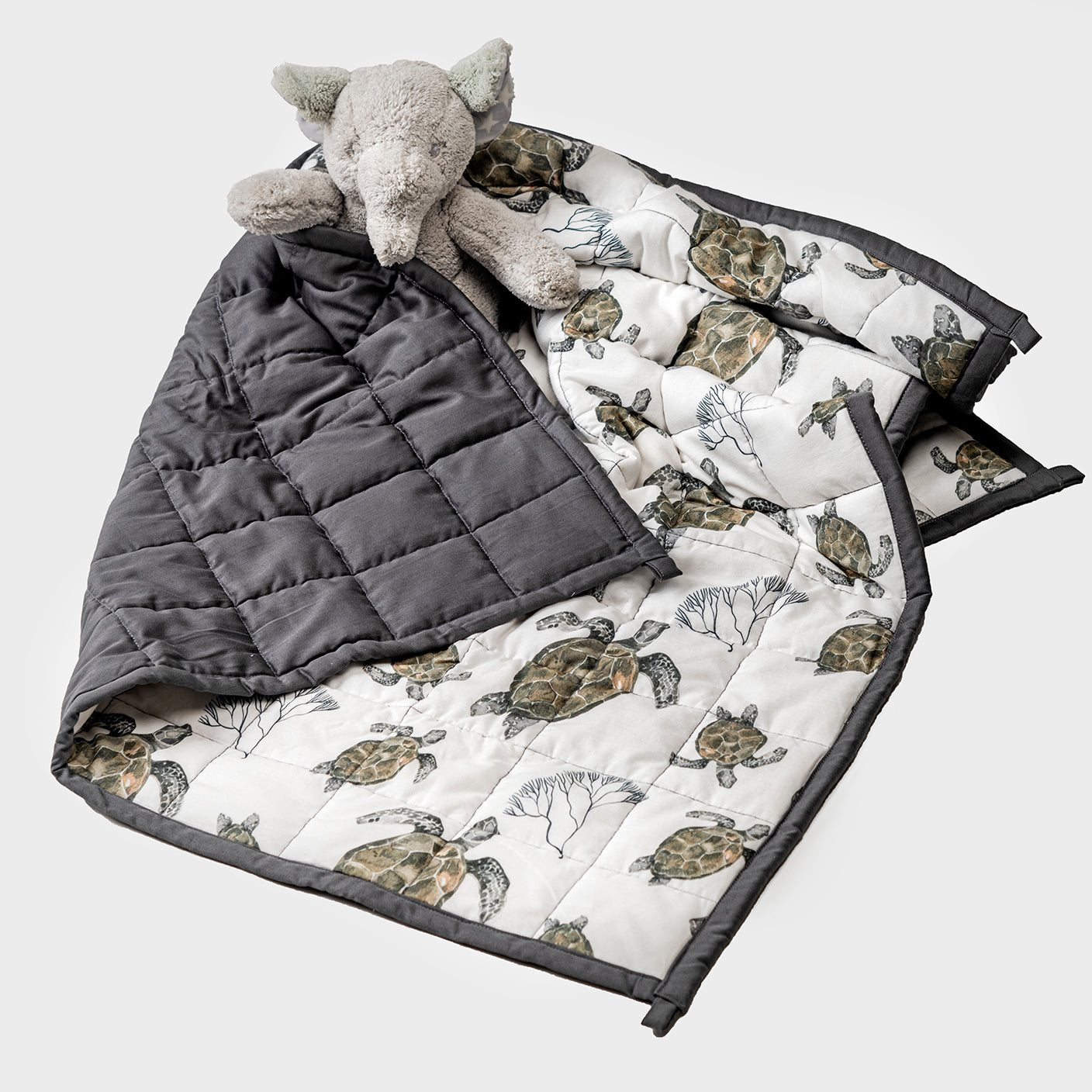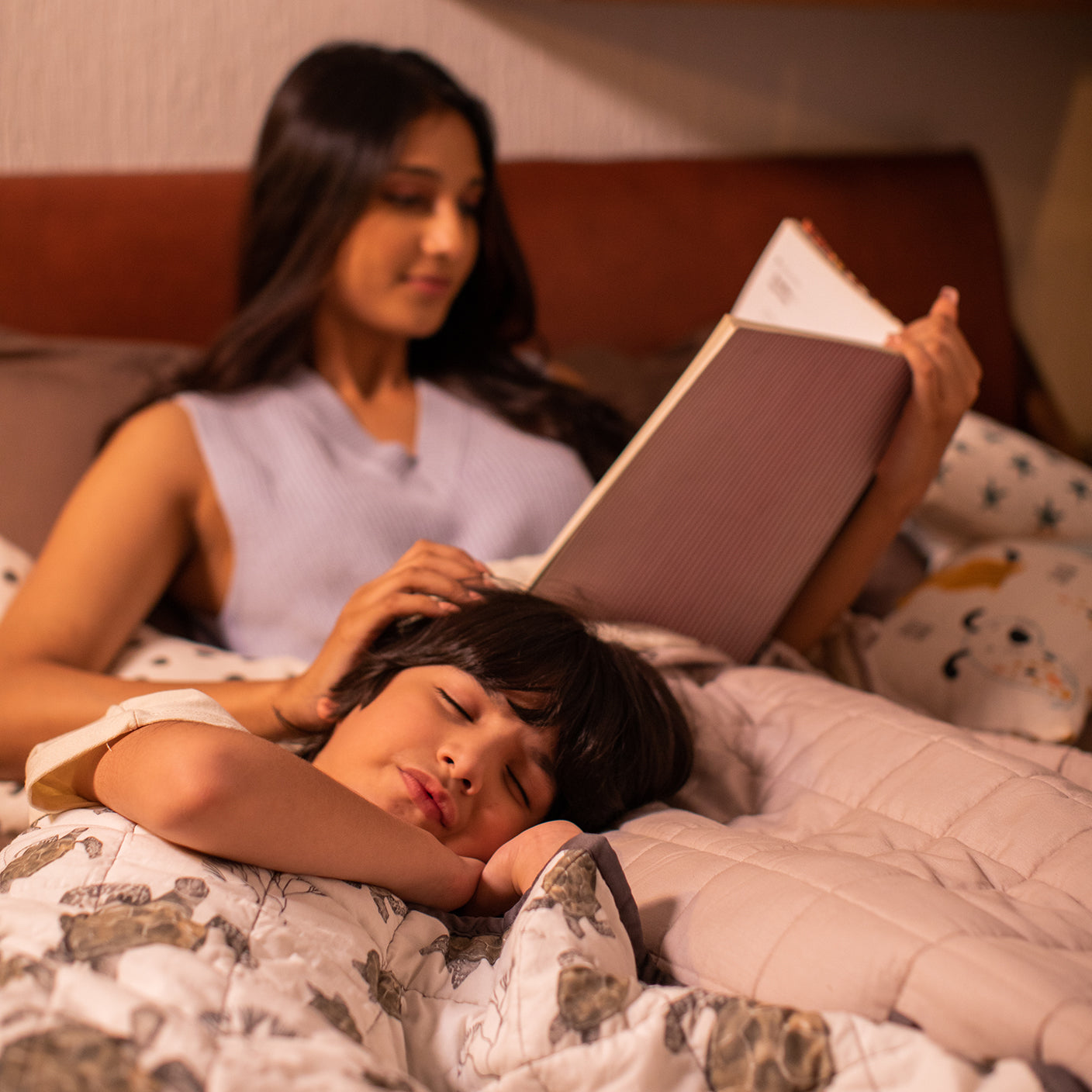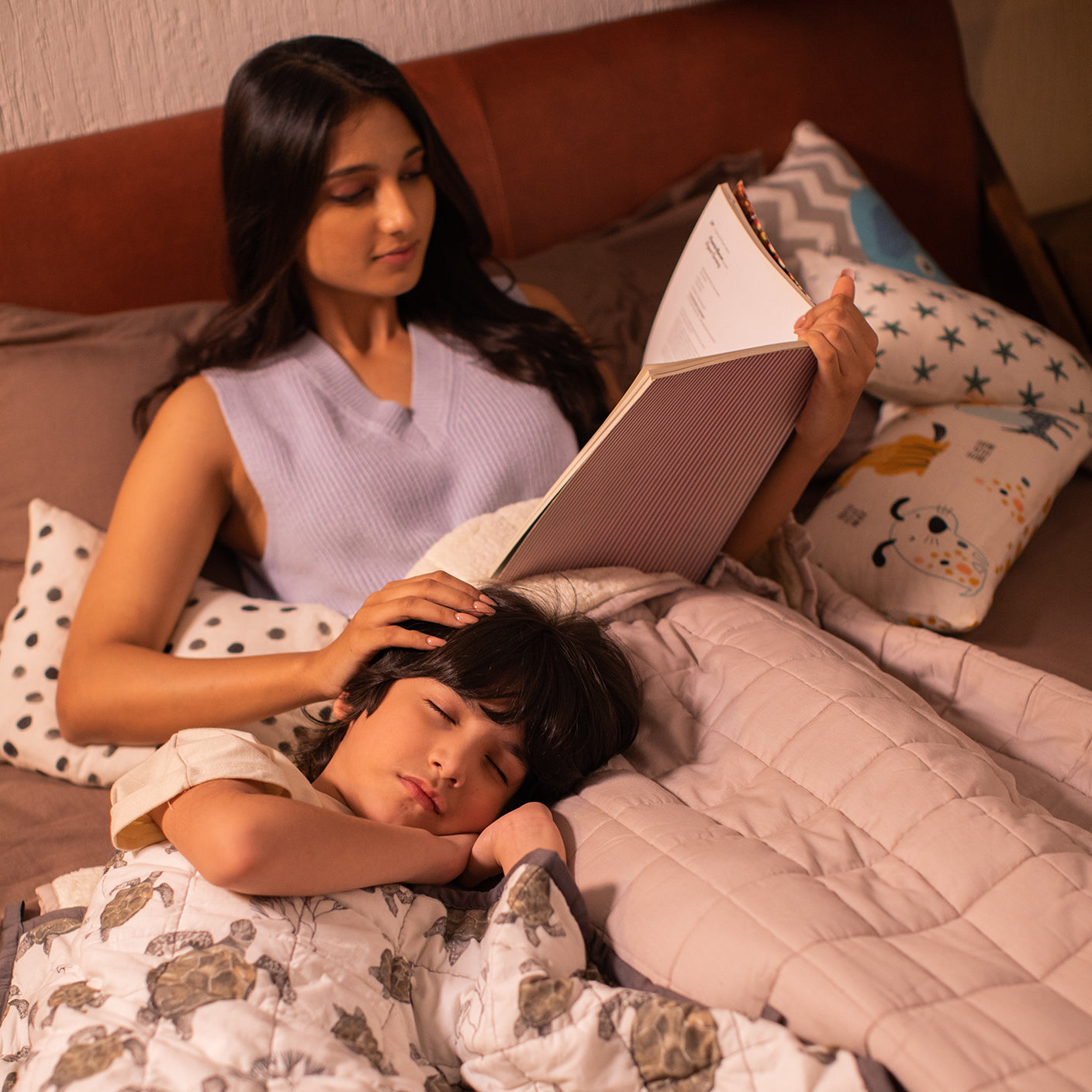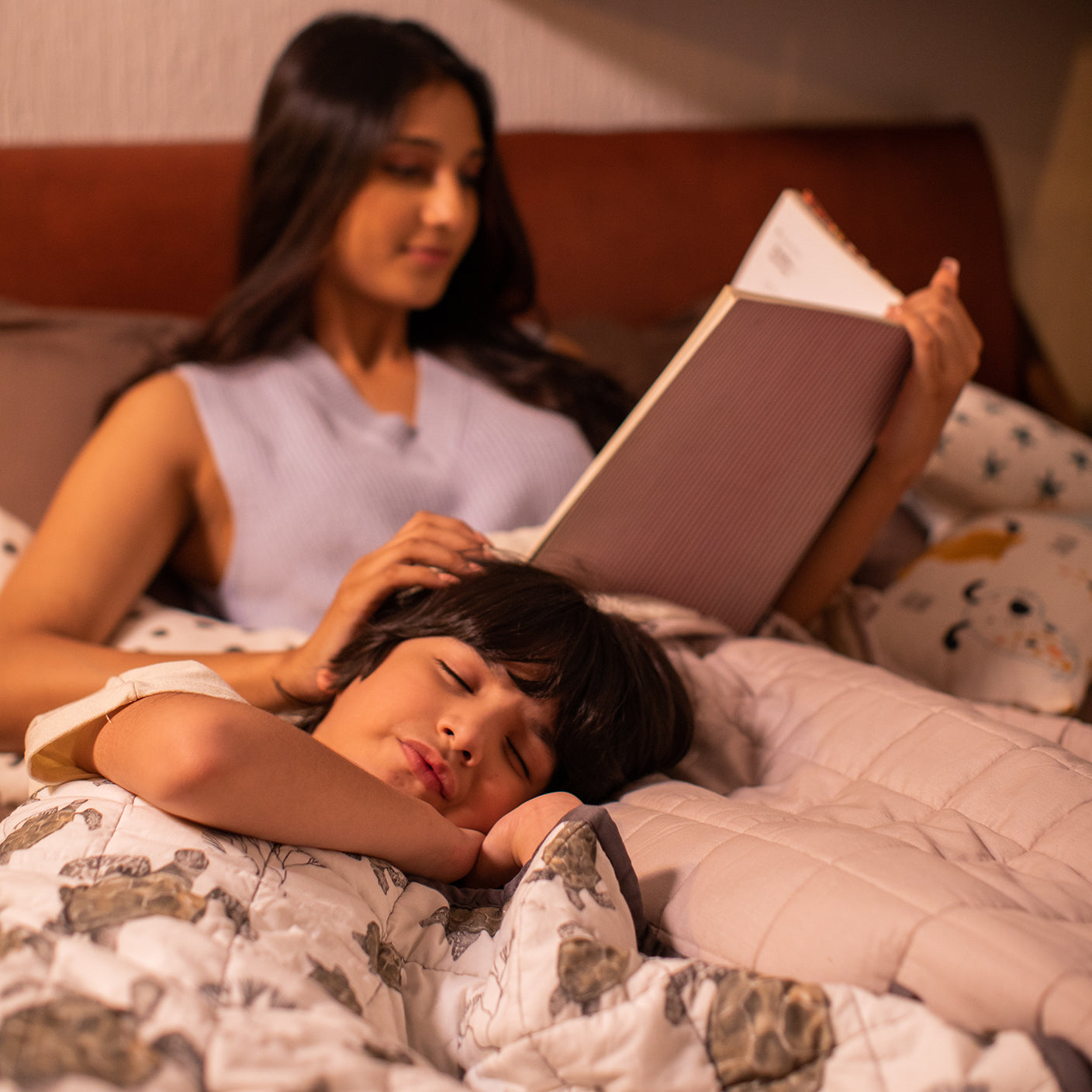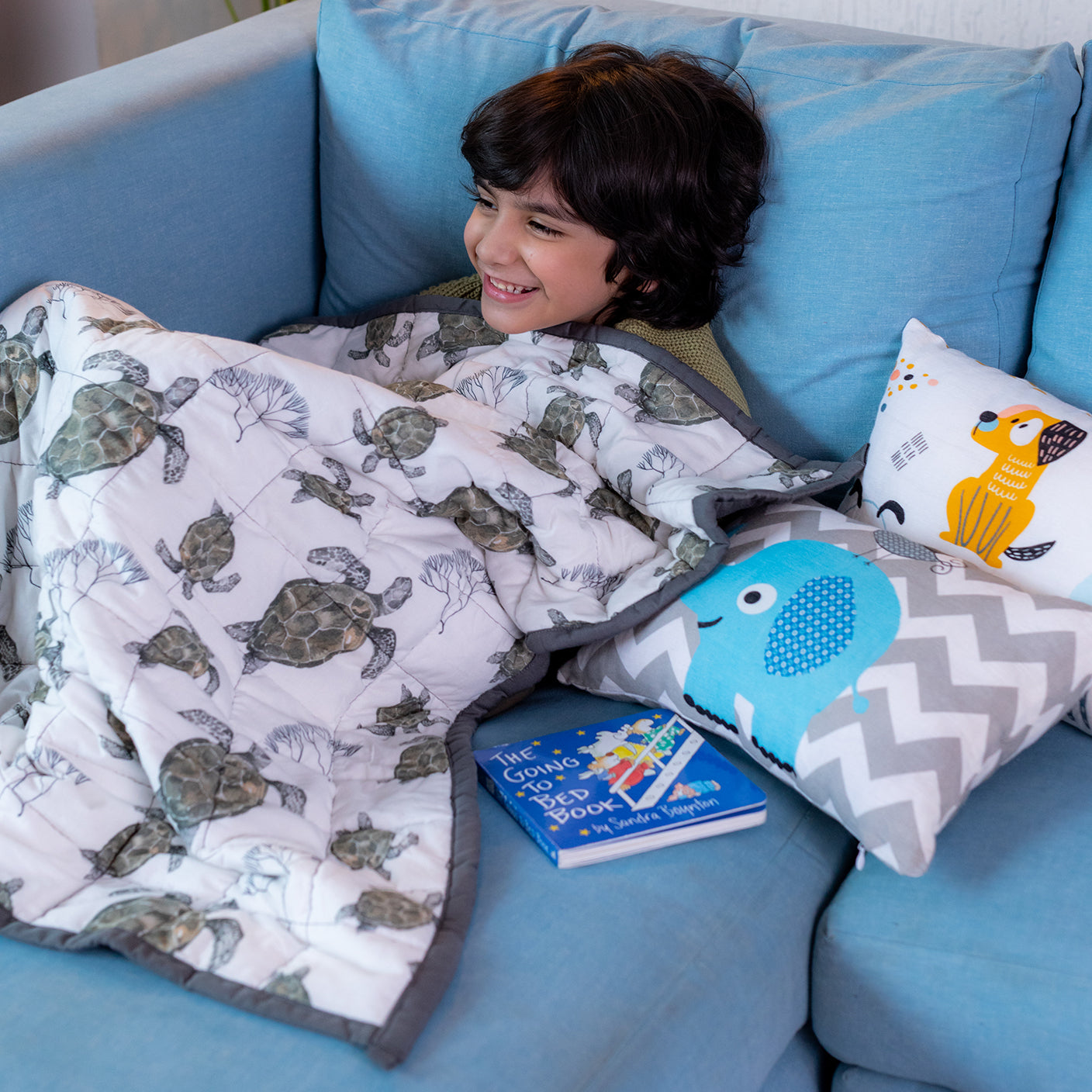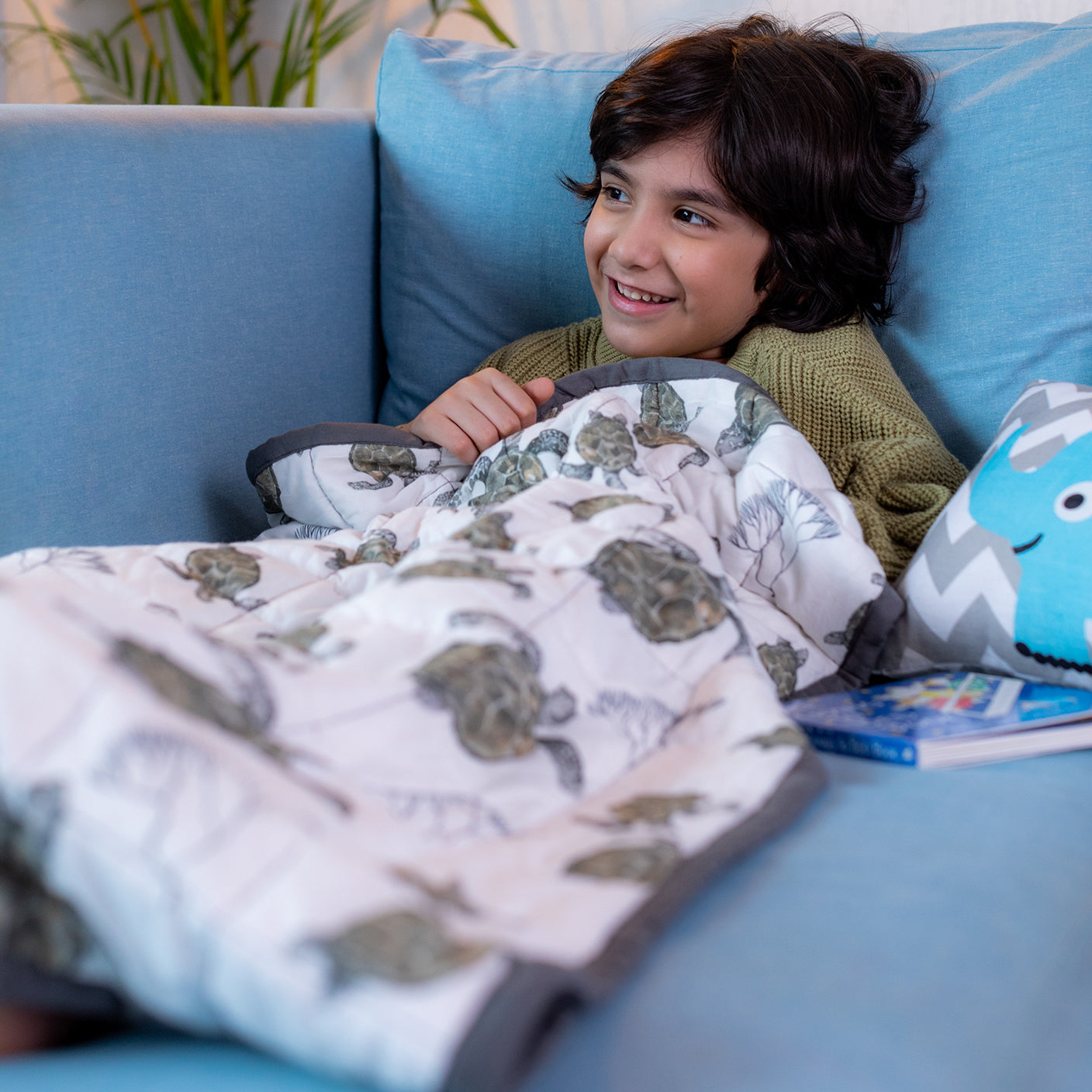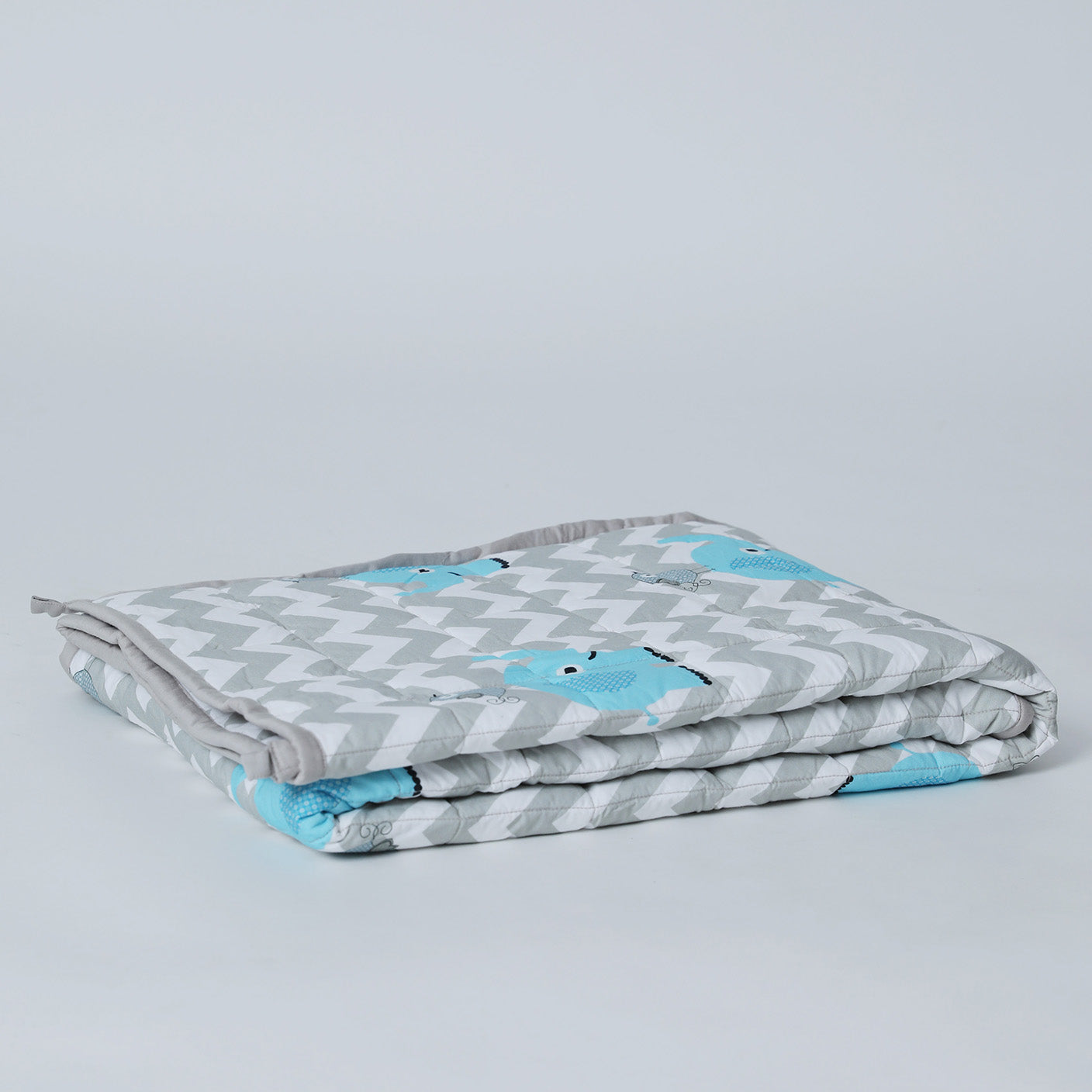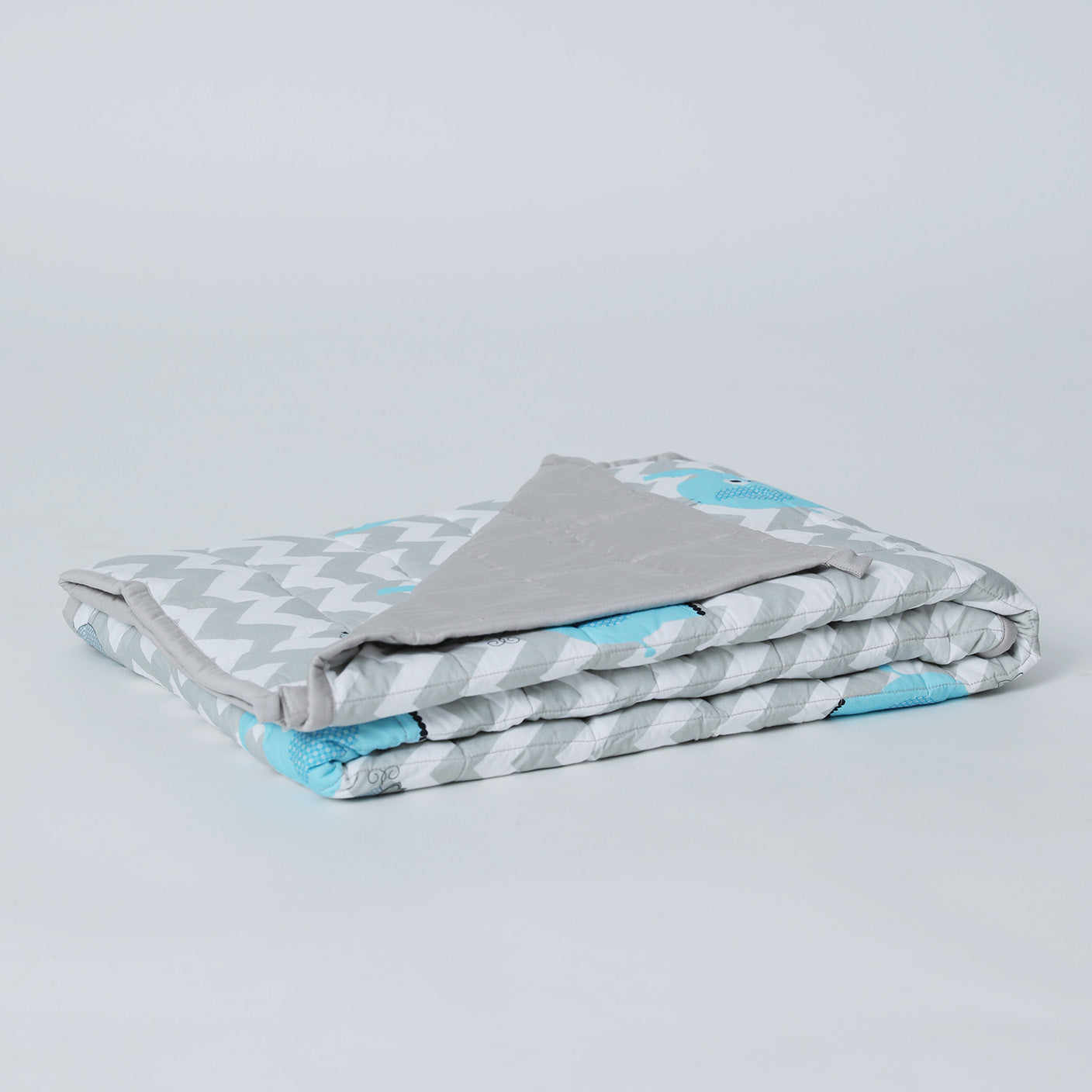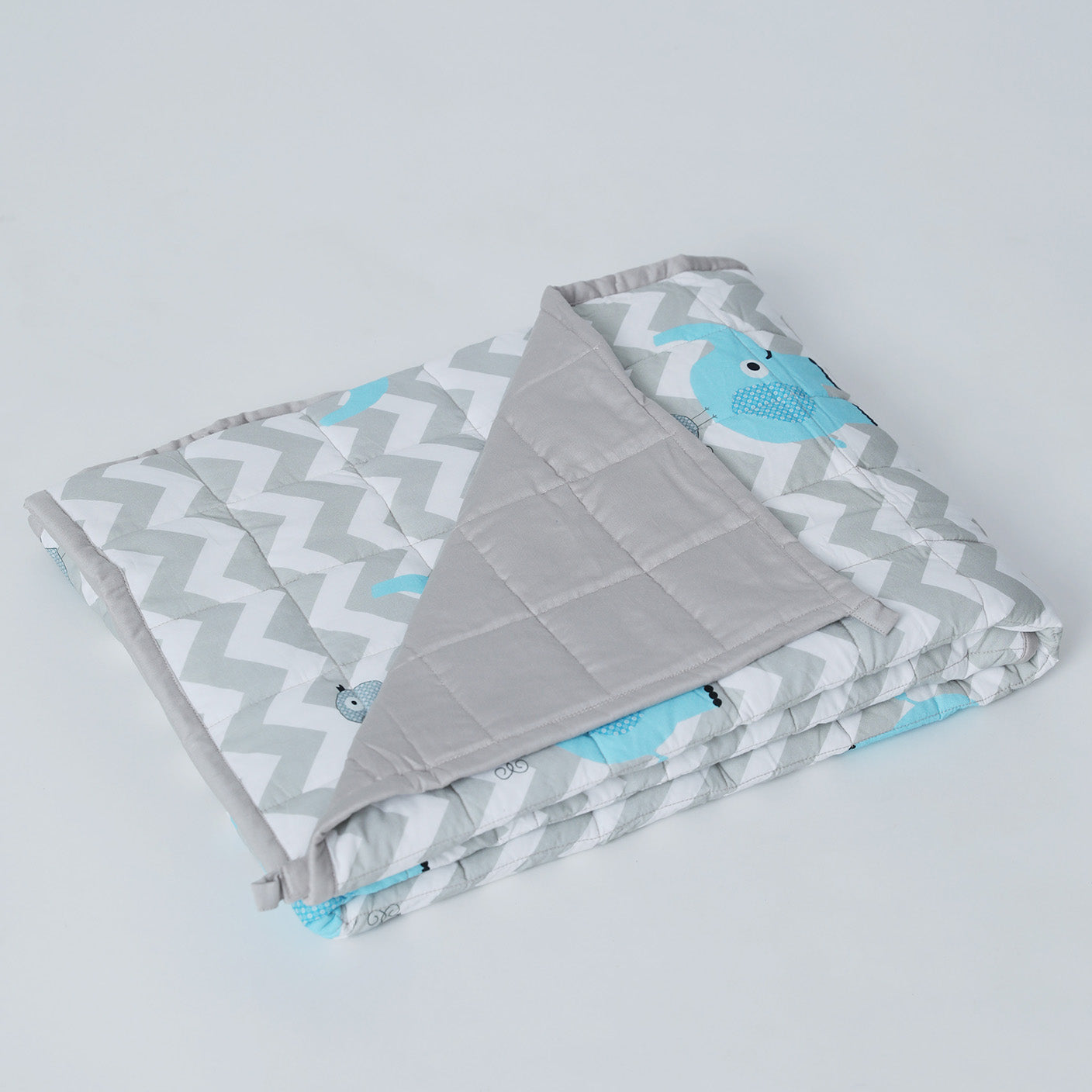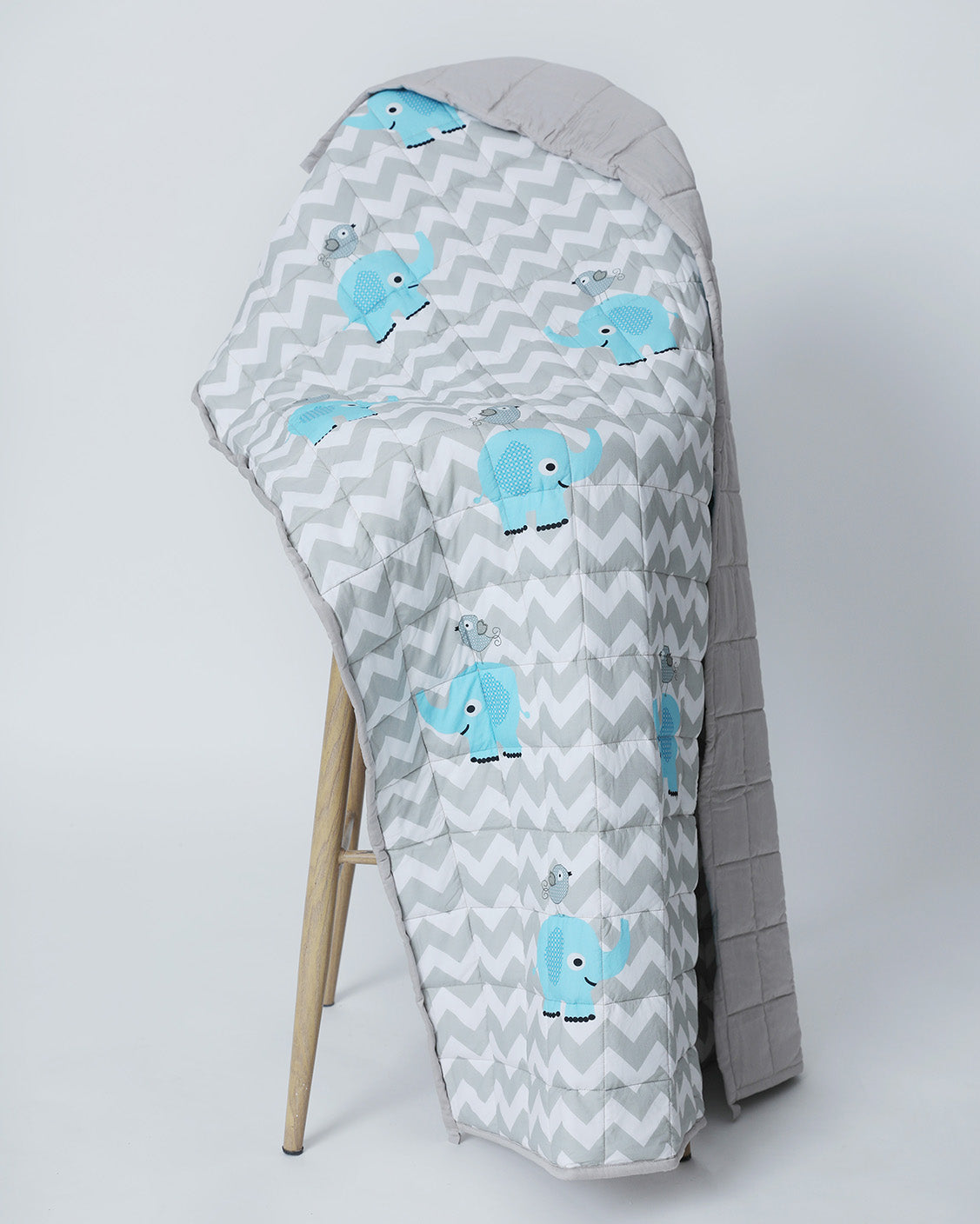 Selecting Your Weight
The ideal weighted blanket weight depends on what feels right for your little one. As a general rule of thumb, we recommend choosing a weight that is closest to 10% of your child's body weight.
Even Better Than a Good Lullaby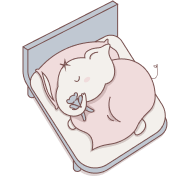 Improve Sleep
Our weighted blanket uses the process of grounding by pushing the body downwards, which has a deeply calming effect. A blanket that hugs your little one back at night .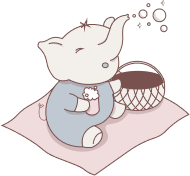 Reduce Anxiety
Uses Deep Touch Pressure therapy to relax your child's body pressure points to stimulate the feeling of being hugged which increases the body's happy hormone.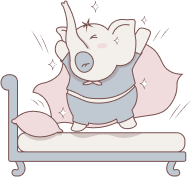 Wake up Rested
Our weighted blankets will help the little ones sleep faster & deeper through the course of the night, making them feel fresh and well-rested when they wake up.
Frequently Asked Questions

What is a weighted blanket?

As the name suggests, they are blankets that are heavier than regular blankets. The additional weight is added with safe and allergen-free fine grade high density glass beads which are shatter-proof, lead-free and noise-less which mimic the feeling of being hugged. This helps your child sleep faster and deeper through the night.

Are weighted blankets safe for kids?

Weighted blankets are safe for children over 2 years old. However, If your child is facing sleep, or sensory problems, we recommend contacting your pediatrician or occupational therapist before.

How to choose the correct weighted blanket for kids?

As a general rule of thumb, the correct weighted blanket will be about 10 percent of your child's body weight, plus .5-1kg more. This little extra gives has proved to be the most effective of choosing the correct size.

What sizes do the weighted blankets come in?

We offer 3 standard sizes for the little ones - 30" x 40" (recommended for 2-5 year olds); 42" x 56" (recommended for 6-11 year olds); 48" x 75" (recommended for 11+) However, all sizes and weights can be customized as per your child's needs. Please contact us for custom options.

What are the benefits of weighted for children?

Weighted blankets have proven to be a creative option for providing your child with a sensory experience that may produce a calming effect that can improve sleep, increase focus, decrease night terrors and decrease anxiety for kids.